Gadgets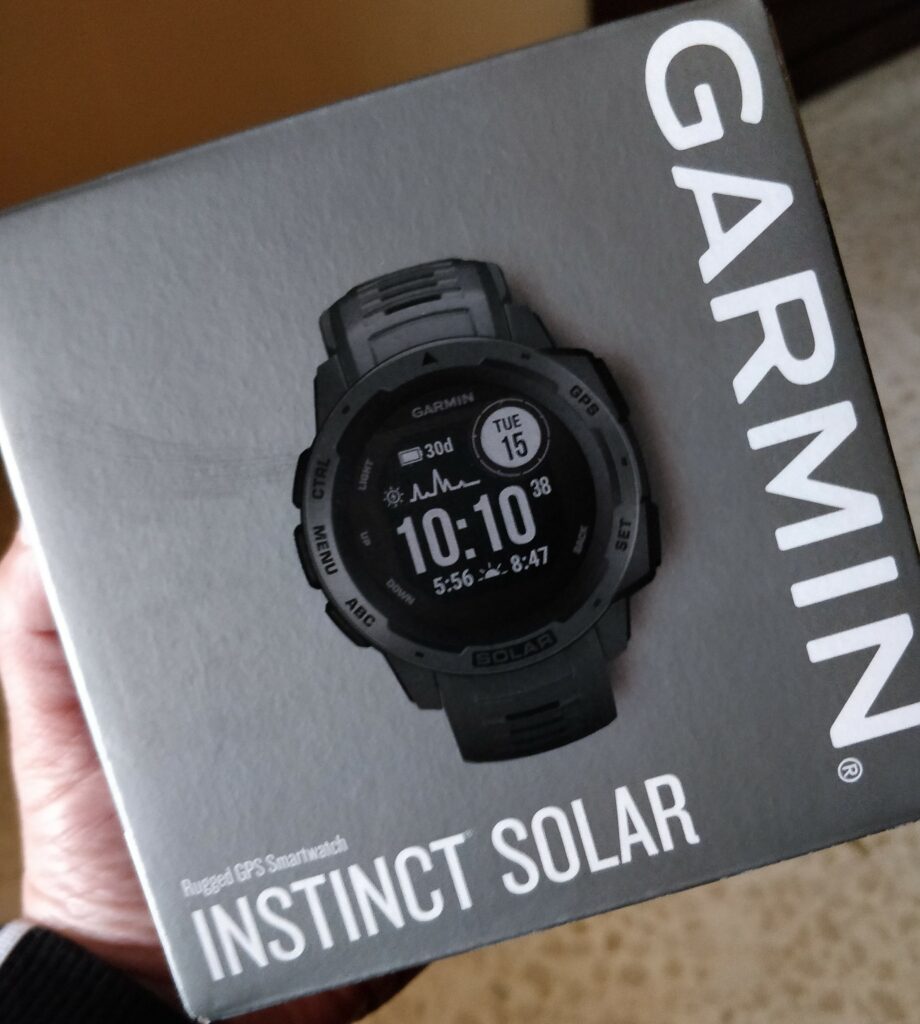 Garmin Instinct Solar watch
I got this new gadget, the Garmin Instinct Solar watch as an early birthday present … and guess what? I am so in 😍 with it!
From where should I begin, this multi-sports watch might not be the most attractive, until you get used to it. To be honest when I first got it, I thought it looked masculine, however now, I wouldn't trade it with any other watch… I really love the way it looks on my wrist 😊!
This watch has an exceptional battery life, thanks to its systematic solar top ups, which I'm sure that it will be more efficient during summer time … woohoo!! Packed with training and navigations features, you can always keep on track of what you are doing. This is clearly ideal for people who loves the outdoors and sports activities.
Setting up this Garmin is very easy; however, the initial charge is very important. Once this is juiced up, download the Garmin Connect app (available for Android or IOS) and create an account. Set up all required information and you are good to go!
The navigation is excellent, you are never lost with this watch! There's also a thermometer, altimeter and compass incorporated too! One of the many things I like about this watch, is that it can keep track of my blood pressure and heart rate, especially while working out, apart from the different activities I can track and monitor. However, the thing I love the most was choosing the displays on the watch's main face. There are so many choices.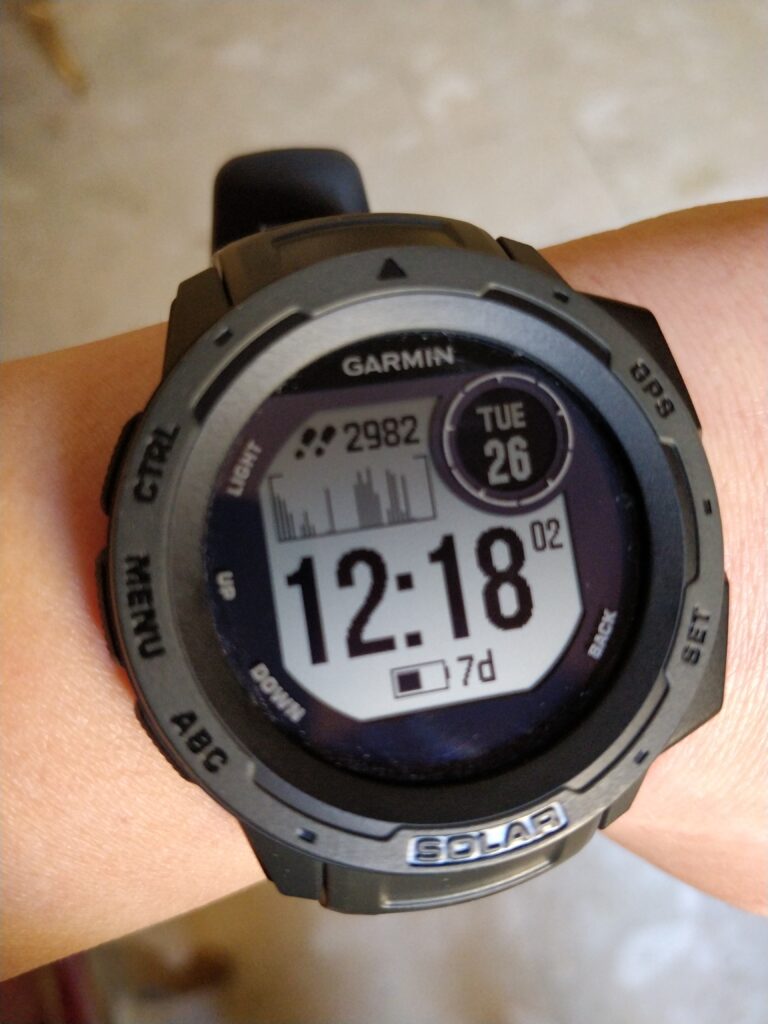 I presume, you already noticed how much I really appreciated this gift 😊 As for its cost, I cannot share the price since this was a gift, however – (a tip) I got mine in an amazon box. So, if you are interested, just check amazon out 😉!