Gadgets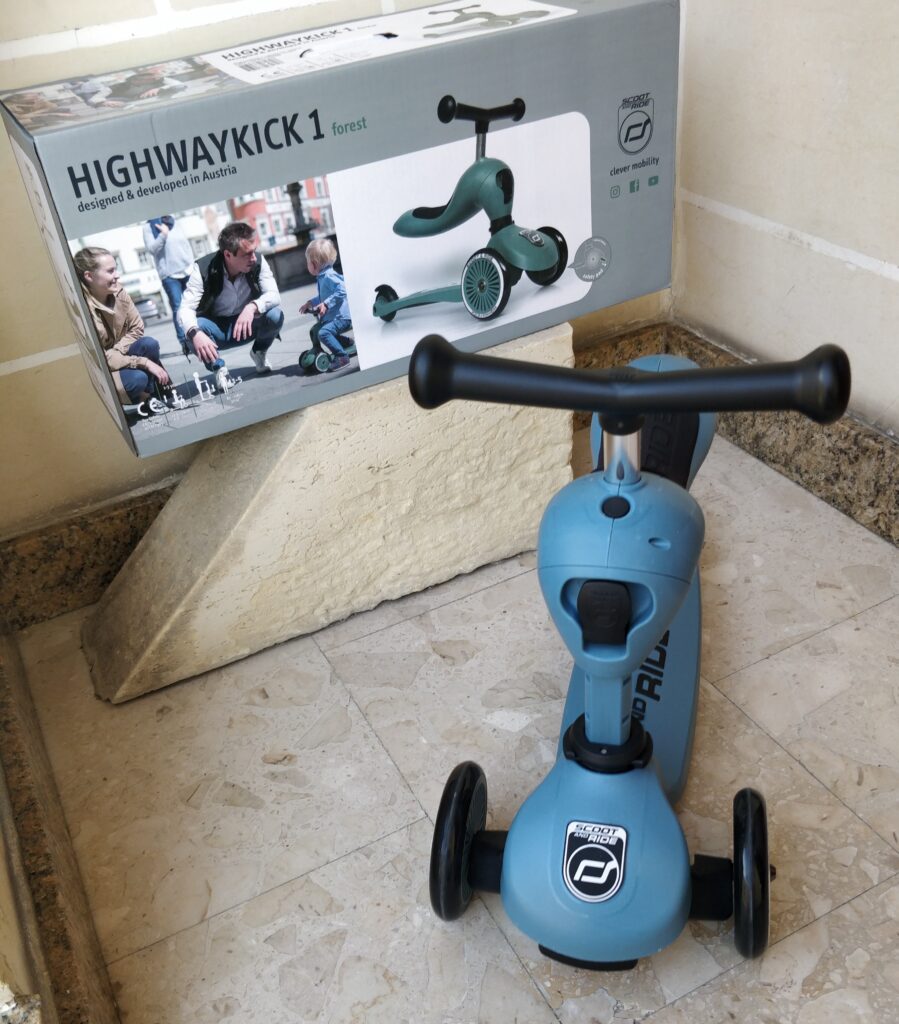 Scoot & Ride – Highwaykick 1 scooter
Vroom vroom, please make way for the coolest and safest ride in town – the Scoot & Ride – Highwaykick 1. This scooter be used from ages 1 to 5 years. Furthermore,it has a smooth side and it is very practical.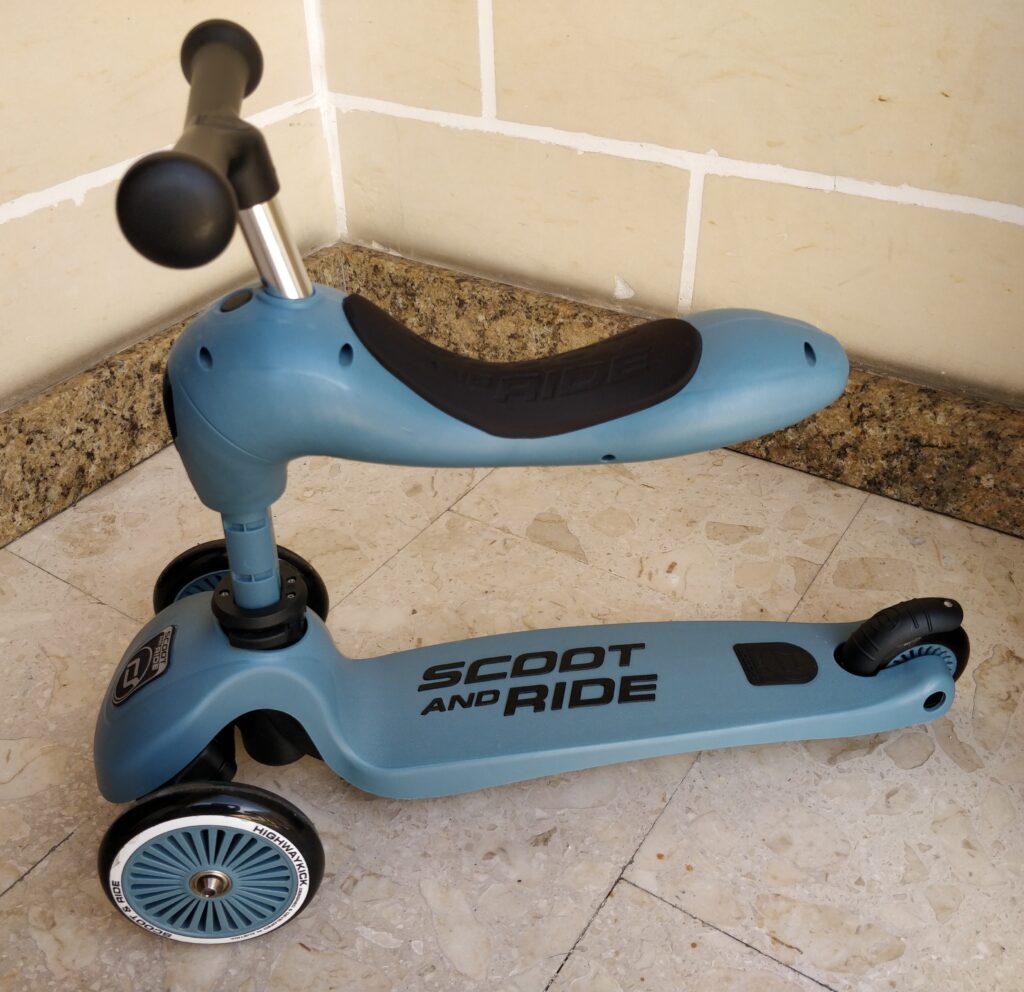 This scooter has 2 in 1 functionality, it can be used in a sitting mode for toddlers and in standing mode for the younger generation. It's seat can be converted very practically without any tools. While its stability of the 2 front and 1 rear wheel makes this gadget very safe and comfortable for your loved ones. It comes in various fun colours to choose from. This can be enjoyed during a picnic, while out for a stroll and even on outside playdates. A perfect, durable and cost effective gift for a healthy and recreational time.
Here are some interesting features regarding this scooter –
Sitting mode:
Age recommendation: 1-3 years
Body height: 82-96cm
Max Load: 20kgs
Standing mode:
Age recommendation: 1-5 years
Body height: 82-118cm
Max Load: 50kgs
Age group: 1 – 5 years
Body size: 82 – 118 cm
Seat height: 22.5-29cm adjustable
Handlebar height: 57 – 64cm adjustable
Max. Load: 50kg on the step / 20kg on the seat
Price is €99.90 from Swanky Boutique Malta.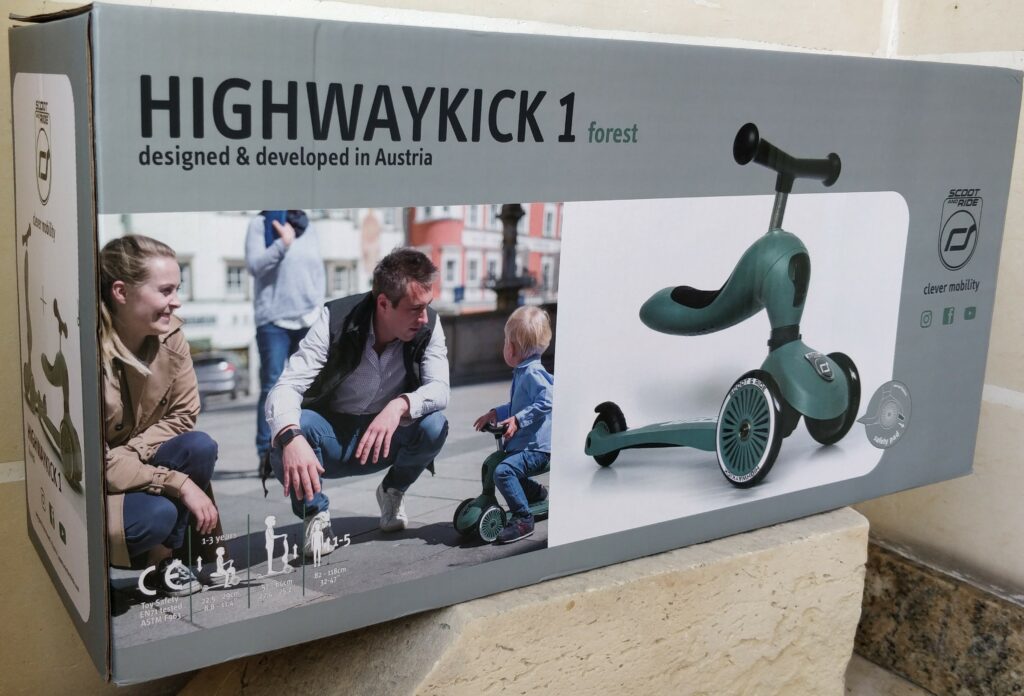 Check out more of our toys reviews here.