Gifts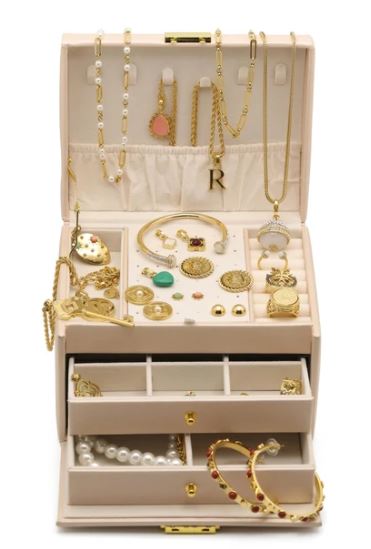 Carisma Jewellery Box
The Carisma brand was founded by 3 siblings recently in 2020. This journey of passion and innovation started during the COVID-19 pandemic and in a very short time they built an impressive collection. Today, we wanted to share our thoughts on this fabulous Maltese brand.
Their high-end collection includes necklaces, earrings, bracelets, pendants, belts, bags, and scarves to cater for women, men, kids and pets. Their timeless pieces are aesthetically incredible and so is their quality. The folks at Carisma are always up to speed with the fashion world and always enthusiastic to launch new inspirational products!
We would like to share our thoughts on this lovely, sophisticated jewellery box; which is crafted in delicate, creamy pink, leather like material with a velvety interior. It has two drawers, six necklaces' hooks, a compartment dedicated specifically for rings and various storage for earrings and smaller valuable pieces. Its dimensions are 16.5cm x 11cm x 13cm. This time-piece is perfect as all your treasured jewellery will be stored in one place.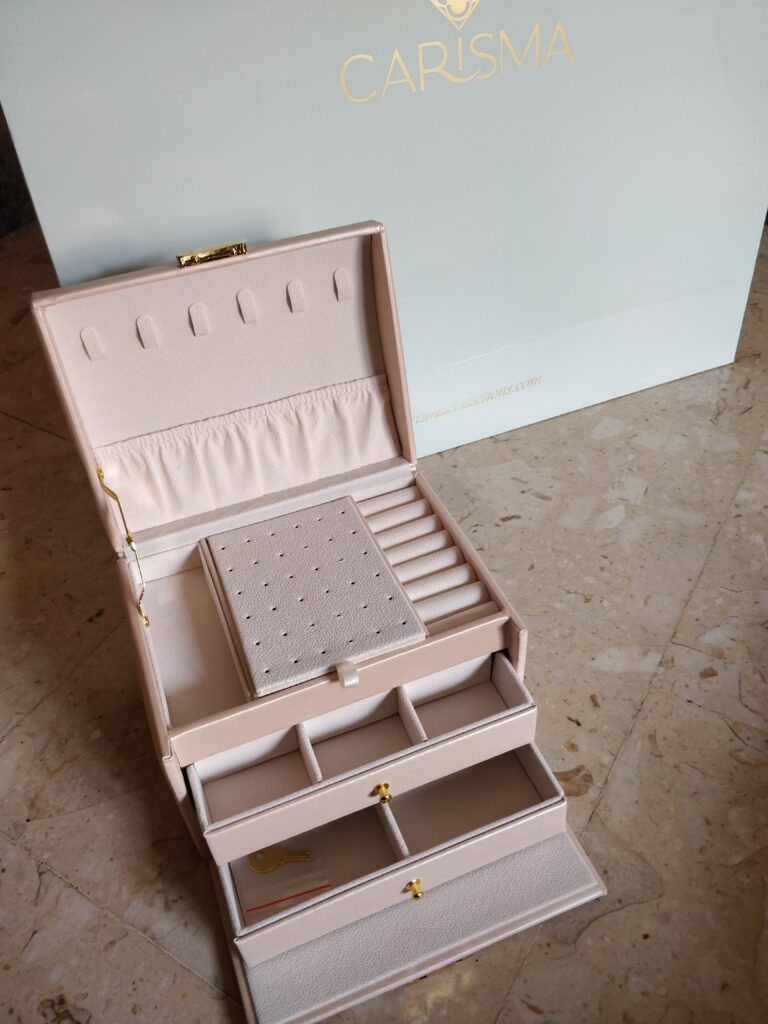 Supporting local brands is important for us, in fact we highly recommend this brand! Apart from the Carisma rewards scheme, look out for their discounts as they always have excellent offers which everyone can benefit from. Visit their website for more information. Purchases can be through the web or from their shop in Paola.
Good luck Carisma, to onwards and upwards!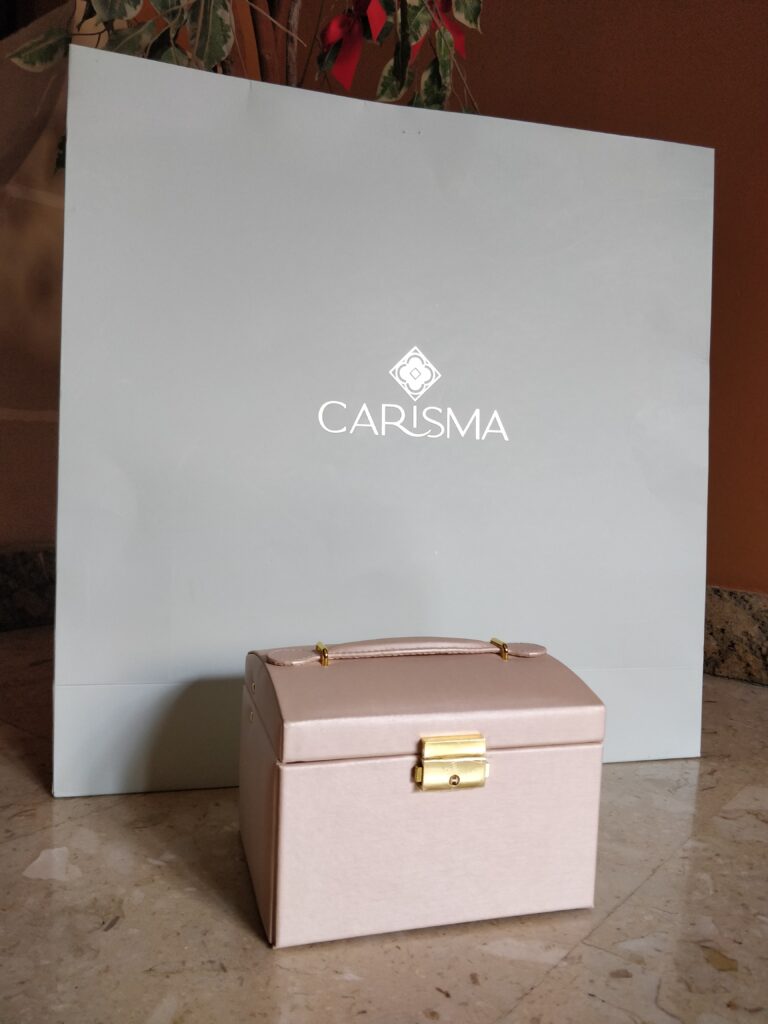 Check more gift reviews here.