Gifts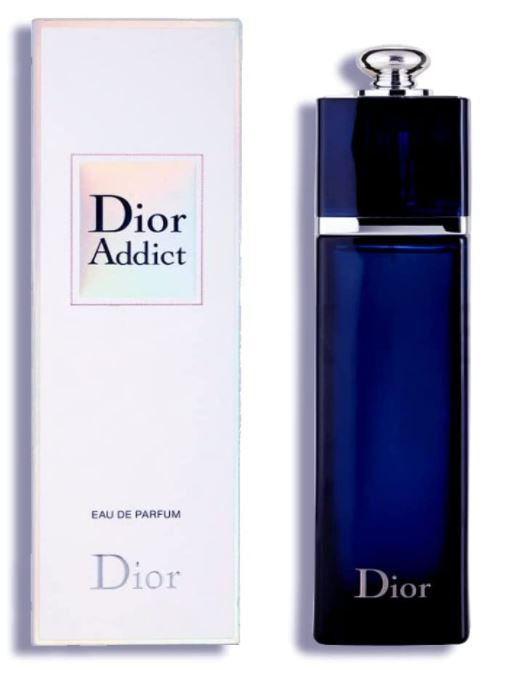 Dior Addict Eau de parfum
Giving a perfume to someone is a very personal gesture. At a minimum, the gifter needs to know the giftee's scent preferences.
Christian Dior has brought us some of the most luxurious, trendsetting, and fashionable beauty products around. The Dior Addict blue is a lovely, sophisticated, intense and vibrant eau de parfum. This women's fragrance unleashes fresh and captivating top notes that blend Mandarin Leaf with Tunisian Orange Blossom. It has an intense and vibrant smell which lasts long enough. This fragrance comes in 30, 50 and 100ml bottle spray and prices vary.
Available from major perfumeries.