Gifts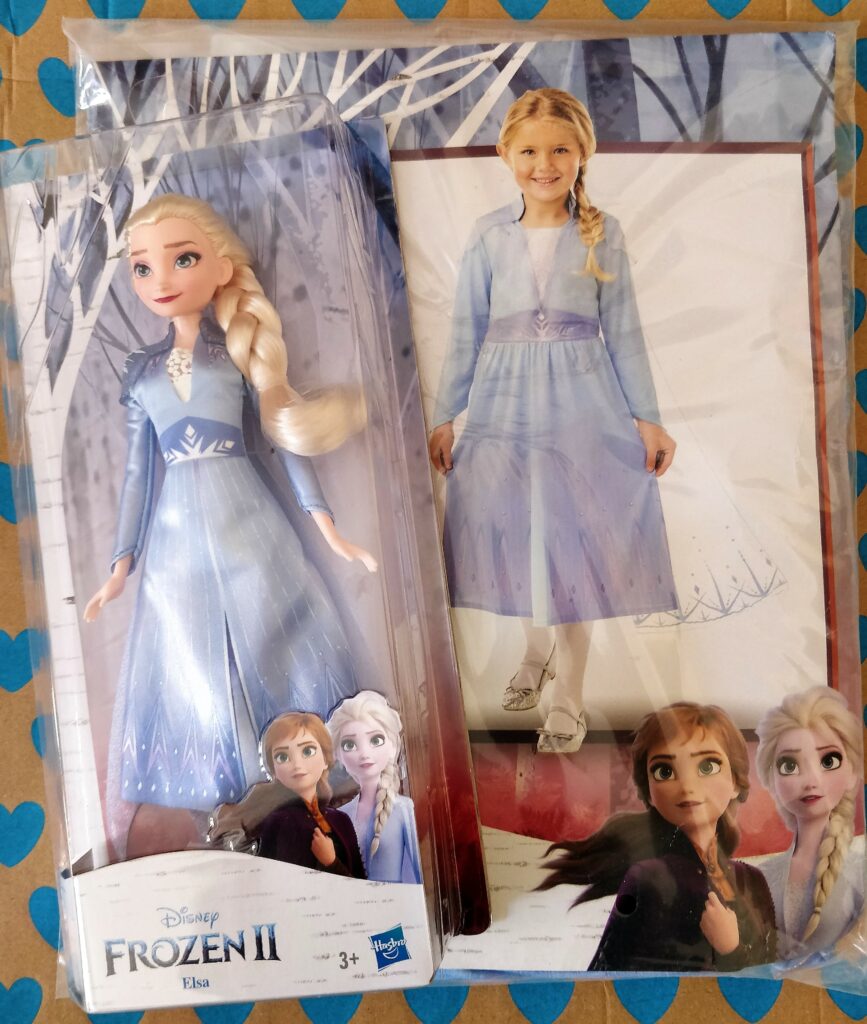 Disney's Frozen 2 Elsa Costume and Doll Combo
Disney's Frozen Elsa costume and doll combo is the perfect gift for the carnival season. We are calling it a combo since both costume and doll have identical attire and are a dream come true for kids.
Frozen 2 – Elsa Costume
This exceptional costume from the Disney Frozen 2 movie is made of a long-sleeved satin dress with a High neck from behind, and a V-neckline in the front with contrast sequence. Its waistband is made with rhinestones embellishments and glittery illustrations, for that extra magic. It also has a two-tone skirt in which your little ones can imagine adventure with this adorable Elsa doll! A long golden braid will complete their entire look and voila' a young Elsa has been transformed.
Such consume can be worn at Carnival time, in Halloween, maybe when visiting a special DISNEY park or while playing.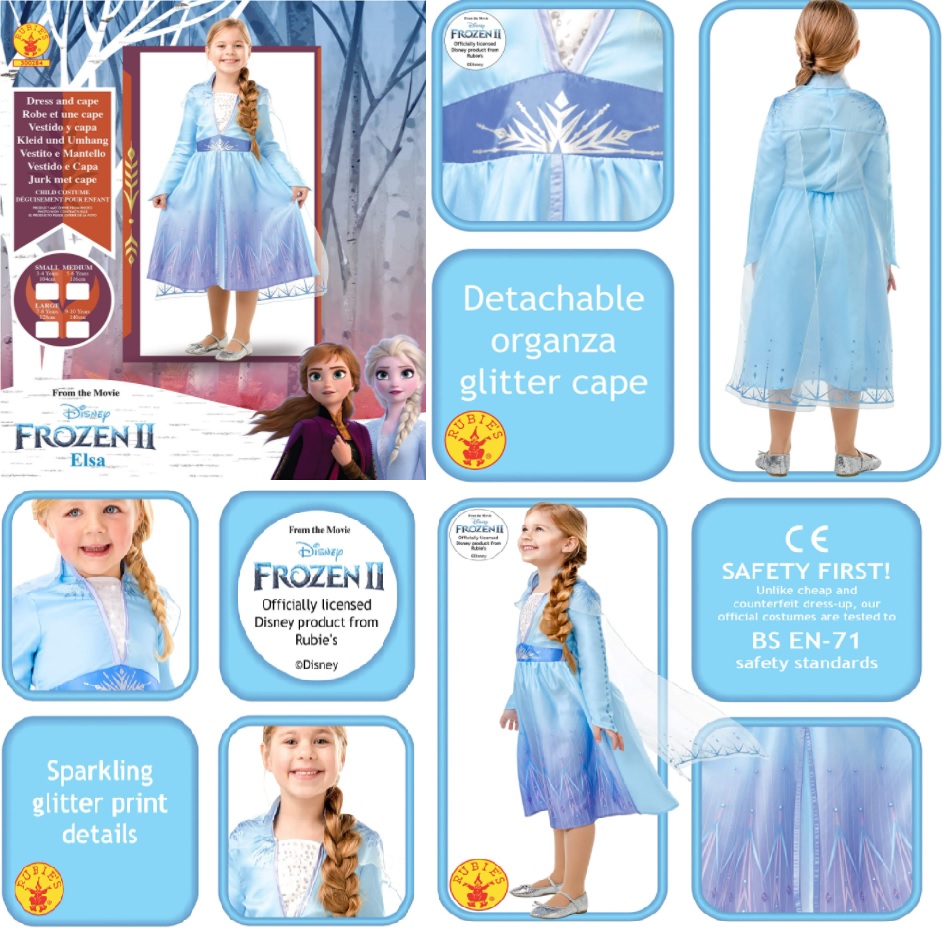 Frozen 2 – Hasbro Disney Elsa Doll
Hasbro never disappoints when it comes to figures, toys, and dolls. The resemblance is impeccable, the detail in the dress is striking, not to mention the hair, that thick braided hair. This Elsa has five points of movement – so she can make different poses, inviting you to recreate unforgettable scenes from Disney Frozen 2. What's not to love about this doll?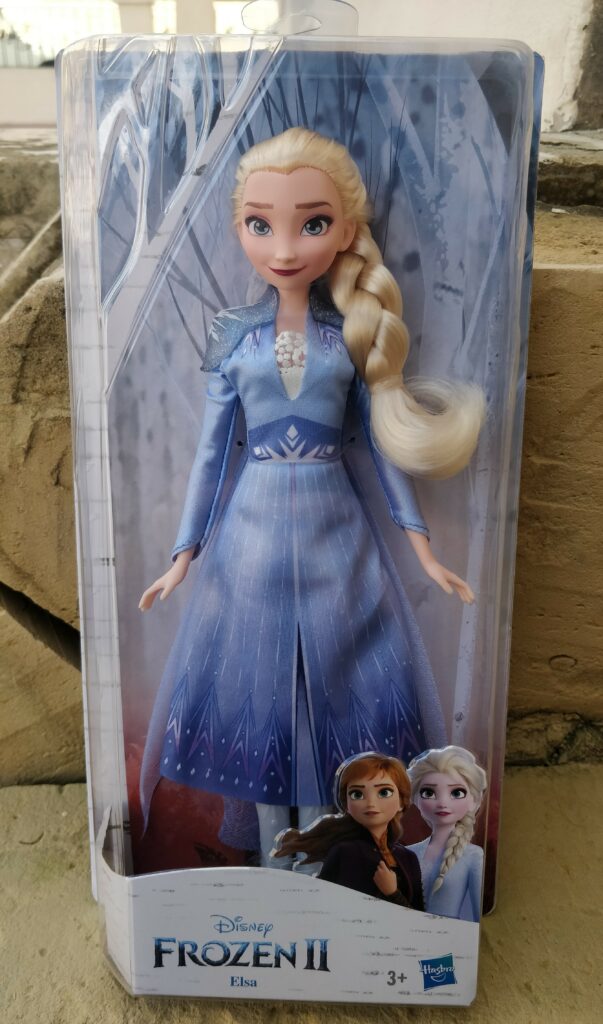 Disney Frozen 2 Elsa Doll is suitable for ages 3+.
Both costume and Elsa doll can be found locally and over the internet. Their selling price starts from €30 and €25.95 respectively.
Happy Carnival to everyone from Toys 'N' More team!