Gifts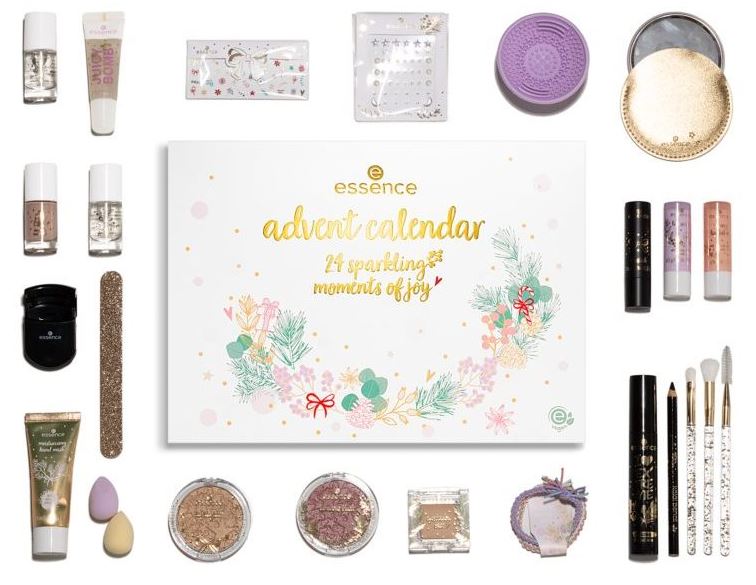 Essence advent calendar
Every year, we lay our hands on the Essence advent calendar. We love that surprise feeling of advent calendars and have been huge fans for years, now. This makeup calendar is affordable whilst comprising of high end products. Truly a perfect gift!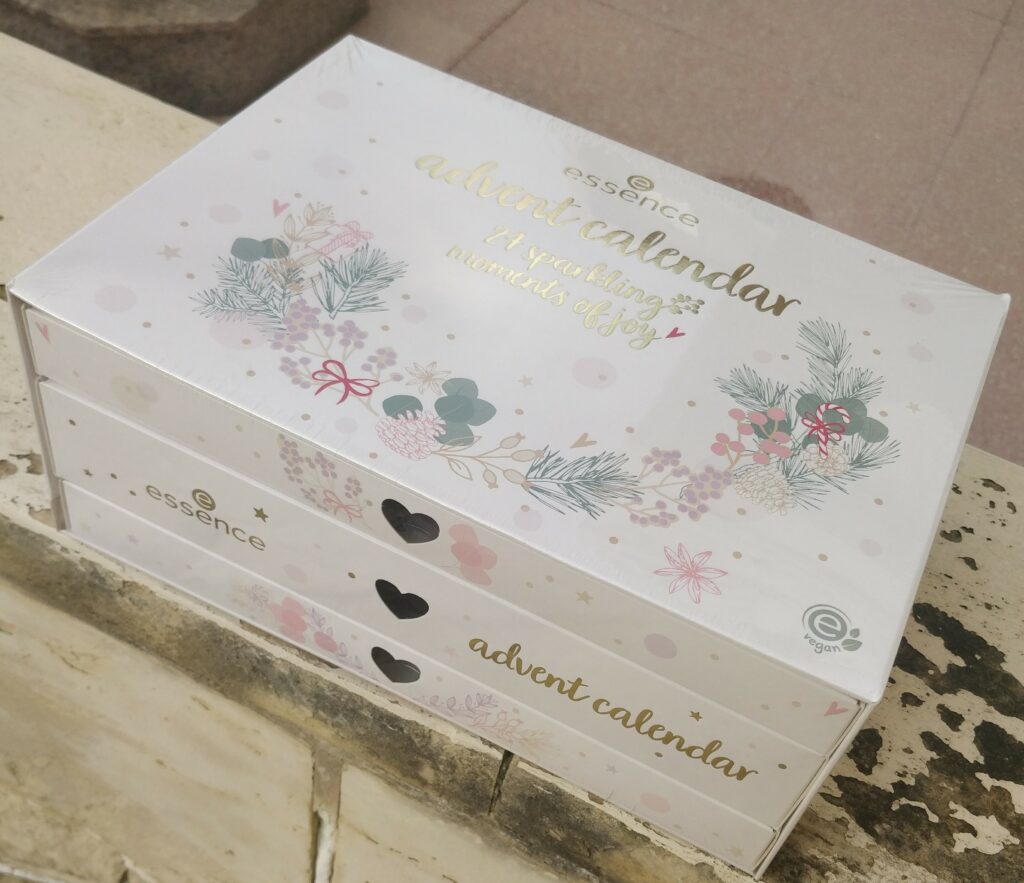 This calendar is an excellent choice for a Secret Santa gift, particularly if the recipient enjoys wearing cosmetics. We already know it's going to be a big success!
The Essence 24 Sparkling moments of joy contains various products including makeup, skincare, as well as tools and accessories. This advent calendar tuly has a perfect balance and can cater to all beauty needs.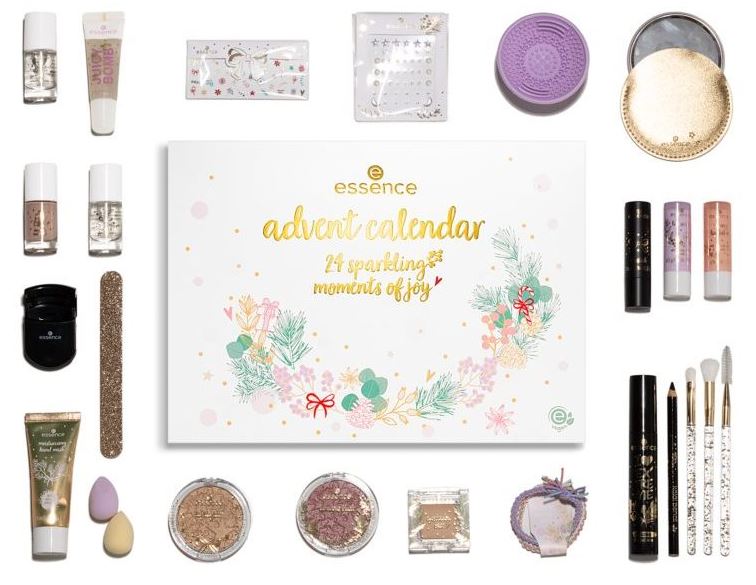 The only negative aspect of this product is that it sells out very shortly after it is introduced. So our personal recommendation is to set a reminder for next year, so you won't be disappointed.
You might still be in time to purchase it from Amazon, although it is more expensive. Its local price was of €30.