Gifts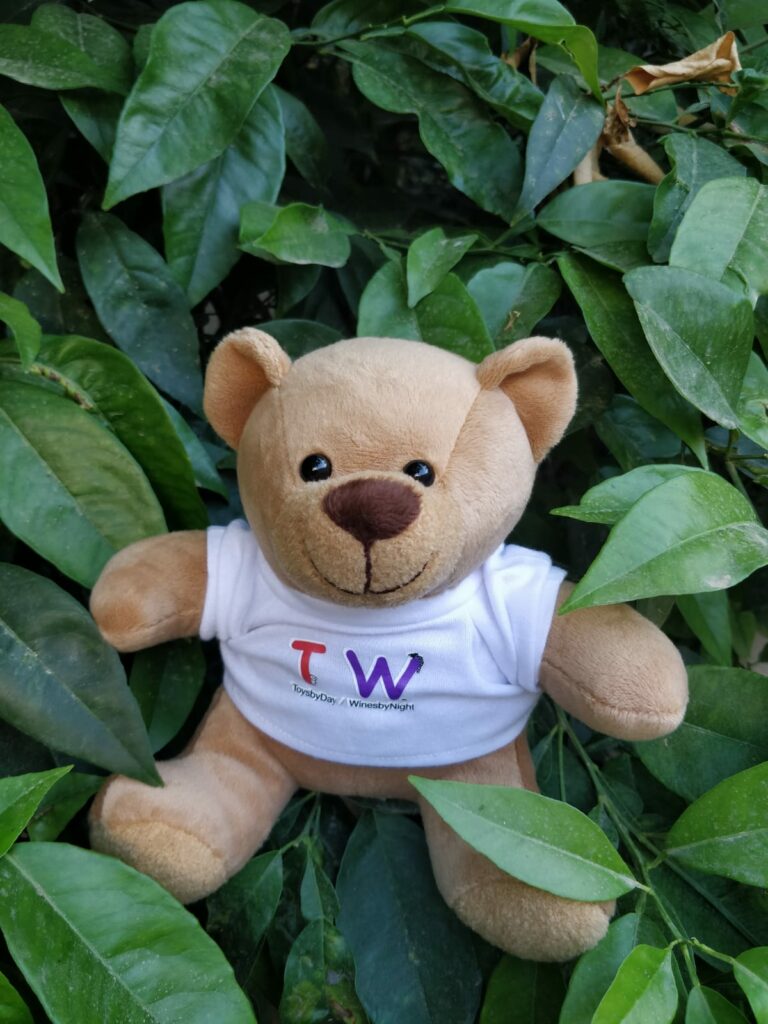 Introducing Towi – Our head of PR
Today, we have the pleasure to introduce you to our loveable, adorable, charming and yet witty team mascot Towi.
He couldn't wait to make your acquaintance, in fact he has already appeared on our socials, without us knowing, how cheeky! Yet, he is so squishy and captivating that you will be seeing him a lot in our photos and posts, with our permission of course.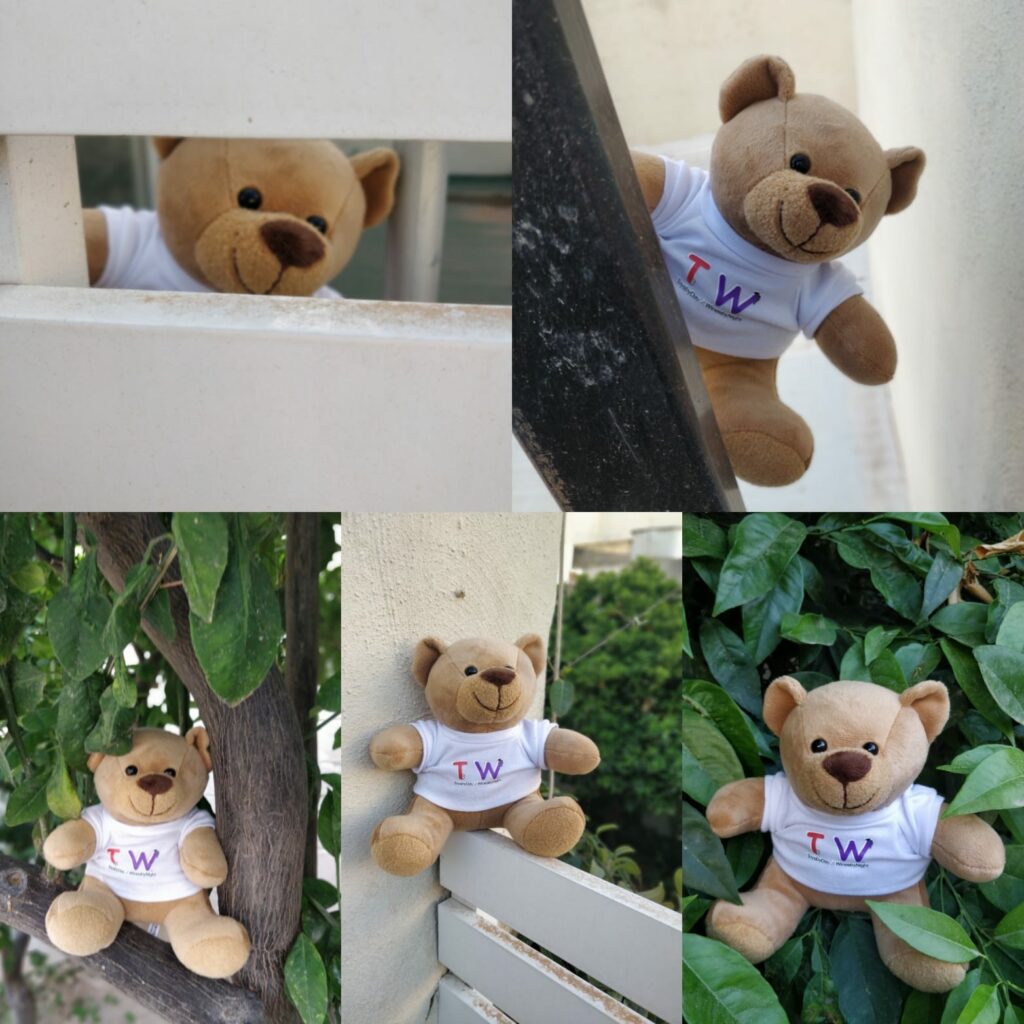 Towi was created from scratch from our team around 7 months ago, and in the last 2 weeks he was given life. We couldn't be happier that he has joined our team. I am sure that his contribution will gain us more followers.
Follow us and he will embark this adventure with you, he has already "sabotaged" some of the photos from our upcoming posts, but since he is cute and delightful, we gave him the go ahead to photobomb our photos.
Towi wouldn't have been possible without Your Surprise customized soft toys. Check them out and you won't regret it 😉
Don't forget to look out for Towi and tell your friends to follow us too 😉 In the meantime check out our toys and gifts section for awesome ideas.