Gifts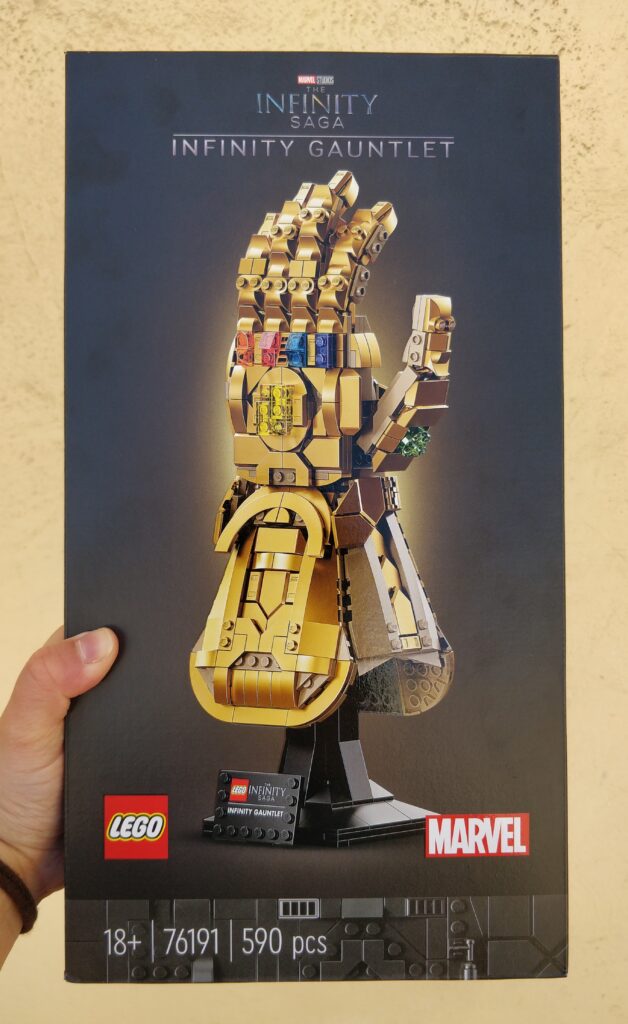 Lego Marvel Infinity Gauntlet
The Lego Marvel Infinity Gauntlet is a striking masterpiece for Marvel collectors. It is so well defined and detailed that it taunts you to wear it. This 590-piece model provide Marvel fans the opportunity to immerse themselves in creative construction and recreate one of the most recognizable, and most devastating weapons.
This Lego brick model provides the thrill to build it and display soon after. The construction of the gauntlet is quite challenging and rewarding at the same time adding more intrinsic value to this collectible.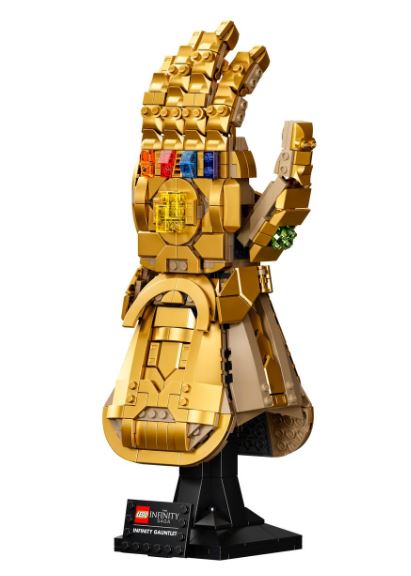 Standing at 31cm height and complemented with descriptive name plate on its base, this model is perfectly sized for displaying. Furthermore, this model can be assembled to recreate the event in which Thanos snapped his fingers while using the Infinity Gauntlet in Avengers Infinity Wars.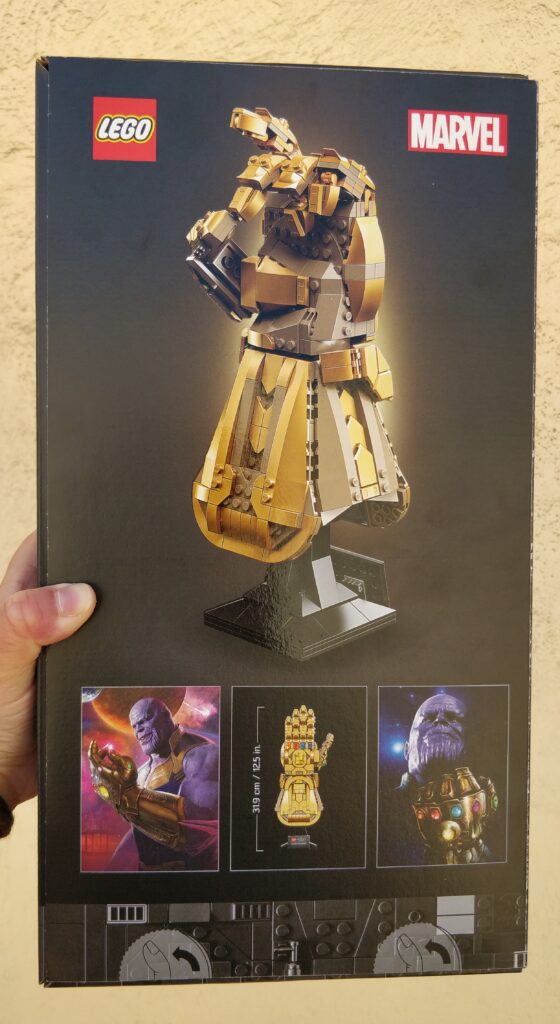 We have reviewed more Lego's items, but for this one, Lego has outdone themselves and delivered an exceptional collectible which will surely give the goosebumps to all Marvel fans. The Lego Marvel Infinity Gauntlet can be purchased both locally and over the internet. Its selling price vary from €85 – €100.