Gifts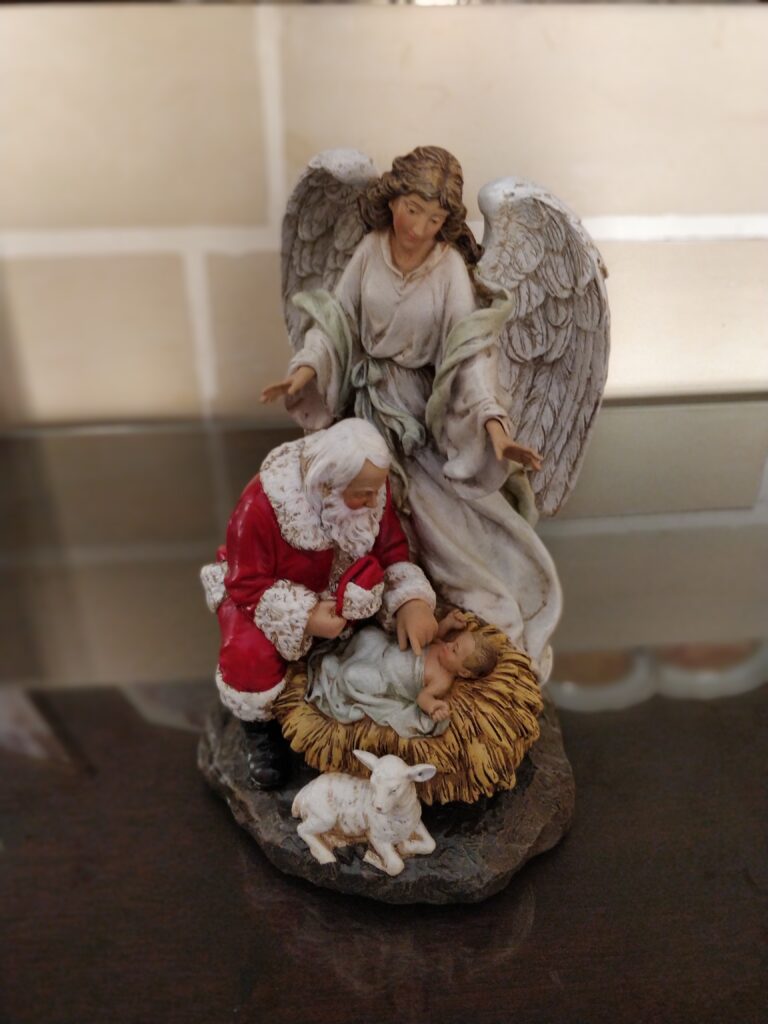 The gift of Nativity figurines
When I saw this lovely Christmas statue, I immediately fell in love with it 😍… and let me tell you why? We don't usually see this type of nativity on the market. Don't get me wrong the traditional ones are beautiful as well, but this one, particularly impressed me.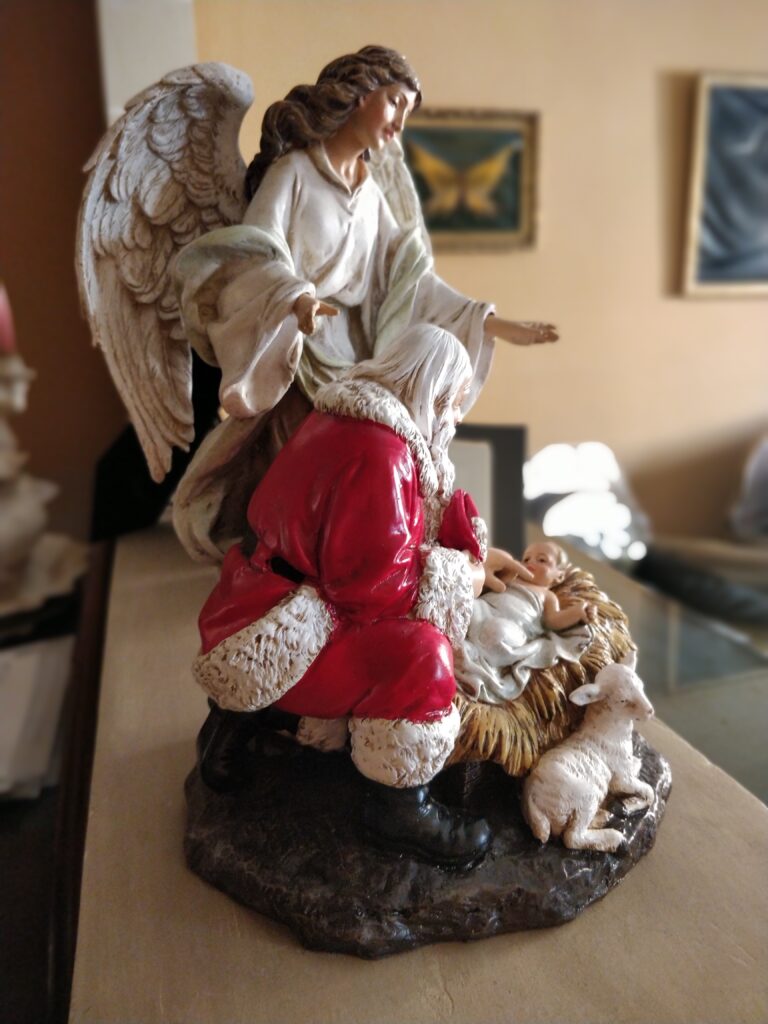 It portrays a guardian angel, Saint Nicholas (which by the way he's a Saint and after his death he was transformed into the legendary character of Santa Claus) and of course baby Jesus. The presence of the figurines is so cohesive and yet, the way that Santa Claus is playing with baby Jesus make this statue warmer. They are all so life like, their expressions, their body posture. Being a Christmas lover, I think I got the best Christmas present and this is only the start 😉!
This is made from quality resin material and its dimensions are L16.5cm X 15.9cmW X H24cm.
Price is €85.99, purchased from Charming Diva Malta.