Gifts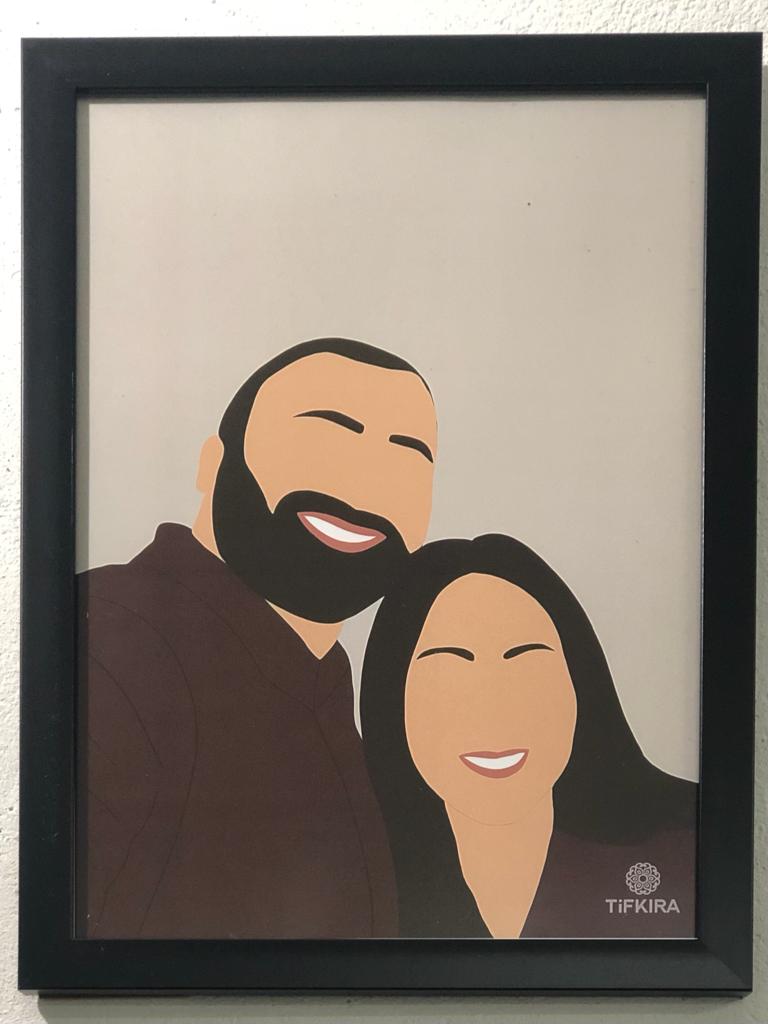 Tifkira
Do you want to surprise your loved one differently this Valentine's day? Perhaps something innovative and highly original such as digital art? Then Tifkira is the answer.
With Tifkira you can turn a still image into fun creative art. Whether it's a picture taken on a holiday or a moment in time to treasure, the outcome is simply outstanding and unique. Tifkira commissions portraits as well as original and abstract landscapes. Furthermore, these artistic illustrations are all designed to the personal likings. The end product is all about positive vibes with creative impression of still pictures combined with vibrant colours, making the surround ambiance warmer and pleasing.
Here at Toys'n'more are totally impressed by the end result and we can only highly recommend it.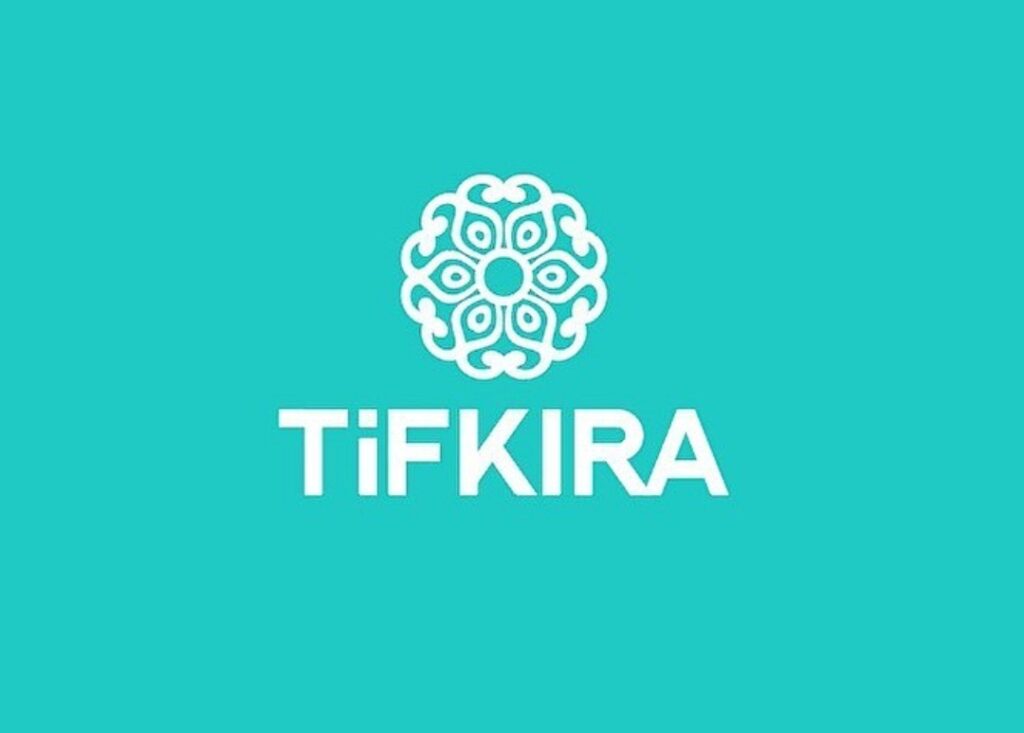 Digital illustrations is next best thing for dressing your walls or desks and it's not just for Valentines but for all year round. Visit Tifkira's instagram page for more illustrations and cool ideas. Keep rockin' these cool images! Thumbs up!
Check out more gift ideas in our dedicated section here.