Toys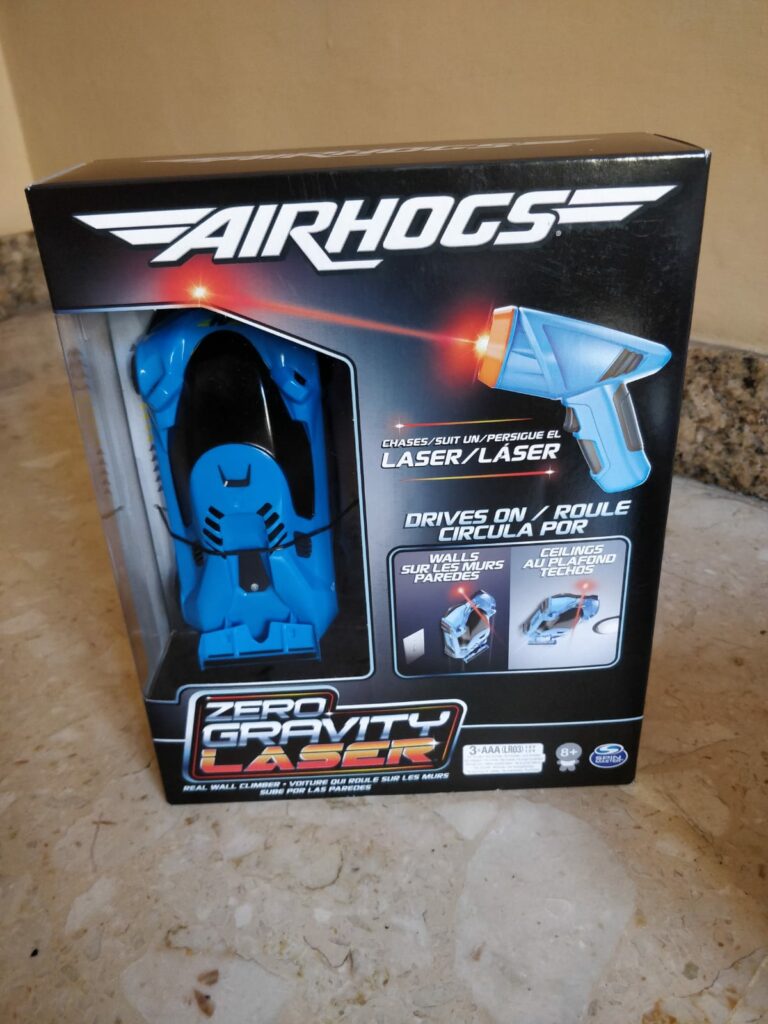 Helping our followers with gift ideas… Part 3
Once again today, we will be suggesting another gift idea to one of our followers…
My nephew who is 9 years old, wishes a remote-control car this Christmas. Can you please suggest something that it is within my 35 euros budget?
I thought I'd be a little bit adventurous, since we find loads of different remote-control cars on the market, however I thought that this particular car is way cooler than the usual ones.
This Air Hogs Zero Gravity Laser Wall-Climbing Race Car comes in 2 colours, blue or red and drives on smooth walls, ceilings and ground surfaces. It is suggested that its best used indoors since it uses patented suction wall climbing technology. The car goes wherever you point its LED laser light.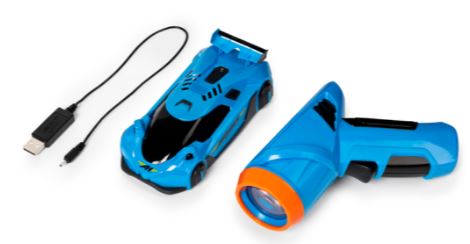 It is also safe to say that this car does not use real laser, it is safety tested and made with lightweight, durable materials. Kids can take hours playing with this car, while exploring a whole new dimension of racing, cool spins, high speed chases and sharp turns 😊
This car can be recharged with a USB connection … isn't this cool or what??
Suitable for ages 8+
From The Entertainer, Price 30 GBP (without shipping)