Toys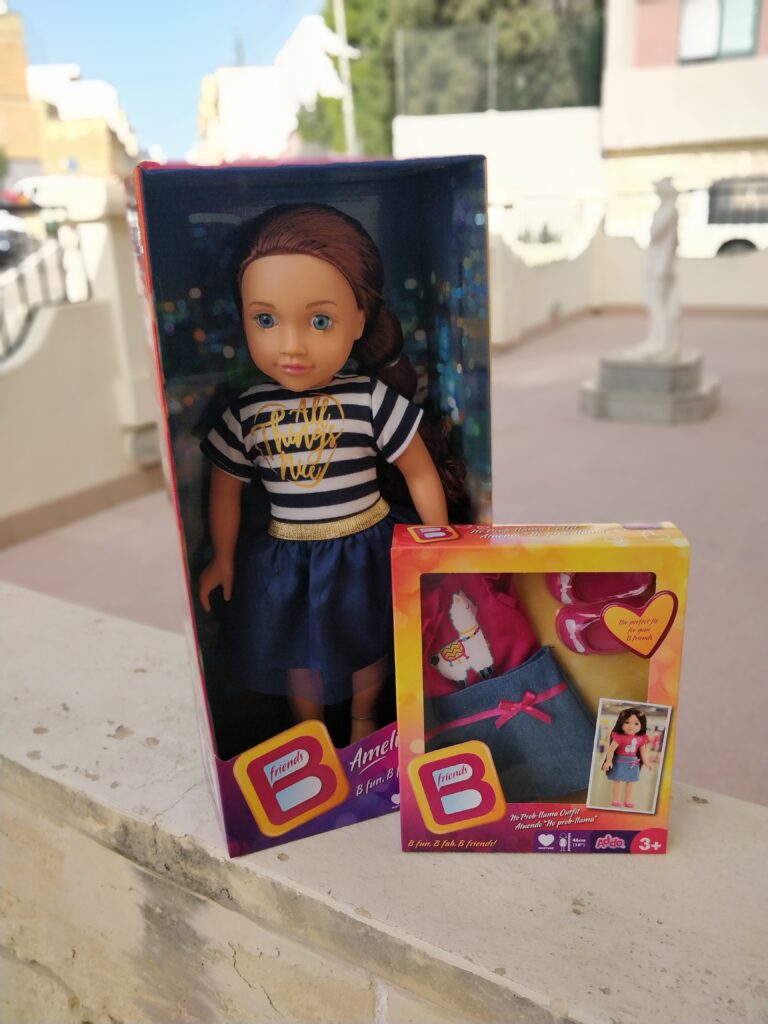 Wish I was a 3 year old girl again!
The B Friends collection is so gorgeous, all these dolls to choose from, with different characteristics and features. Even their names are distinct, from Amelia to Mia, to Megan & Amber, to Emily and Kate. They are 46cm long dolls and come with one set of stylish clothes. All their clothing and accessories' collection, as well as their complimentary furniture are truly unique and attractively priced.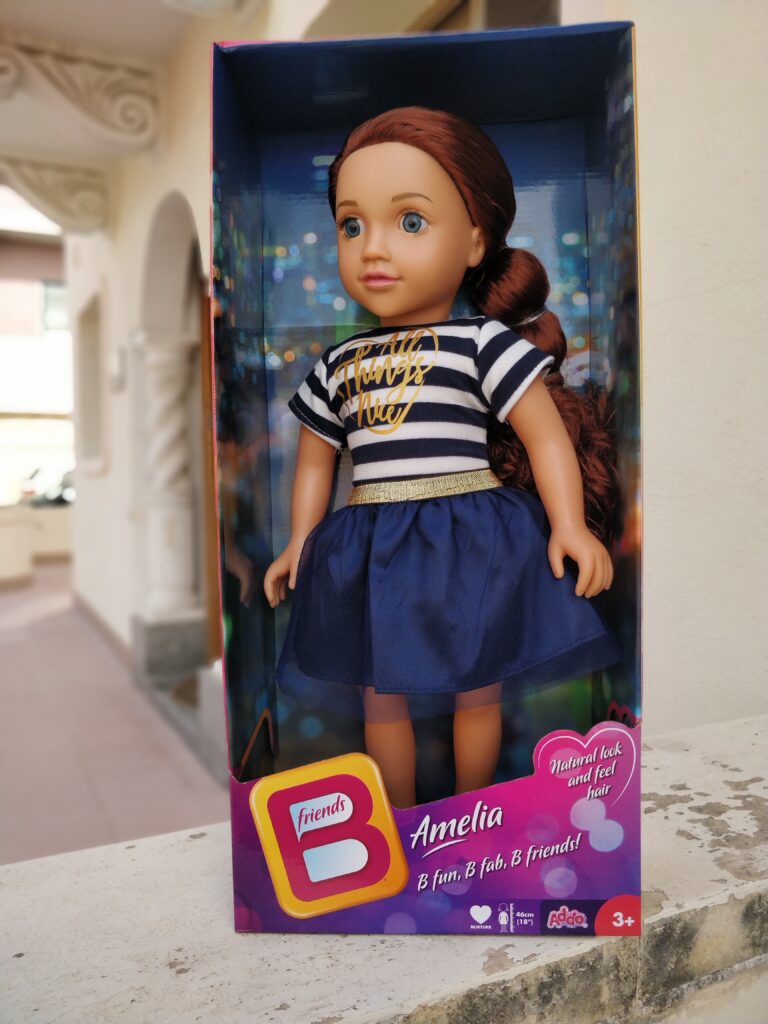 Their hair really makes these dolls stand out from the rest of the competition😊 My nieces love them, they play with them for hours; Thanks to their Wooden Wardrobe, they store and change their clothing, whilst on their Styling Chair they make their hair. Moreover, they play pretend with their Creams Snack Shop.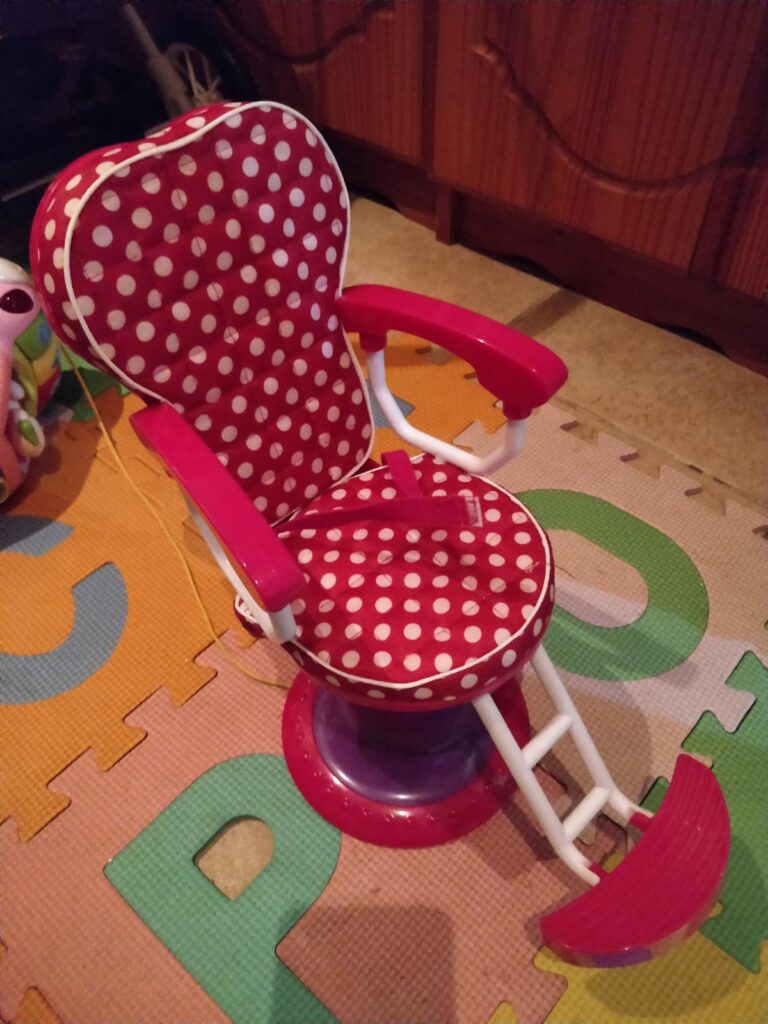 Their clothing varies from hippie to sophisticated, from street fashion to night wear, the various combinations make them so special. This B Friends range is exceptionally beautiful, and it won't rob your bank.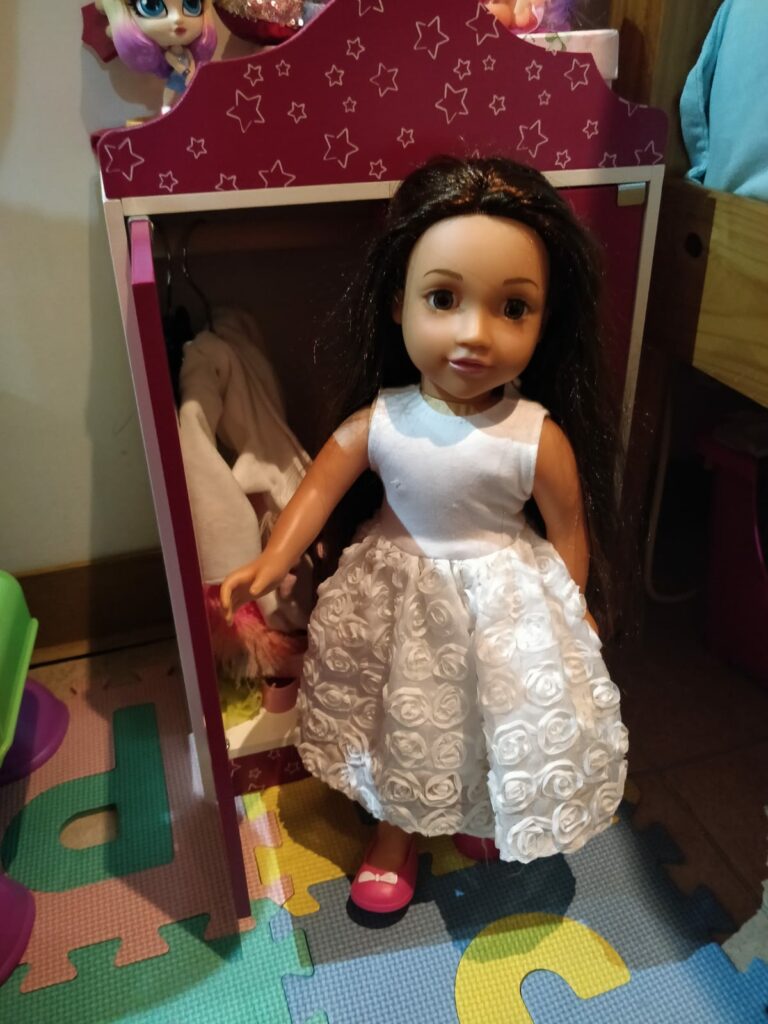 Suitable for age 3 years +