Toys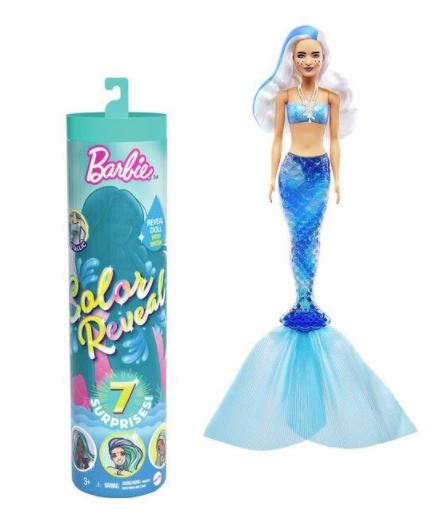 Barbie colour reveal doll
Apologies for being away, but everybody deserves a short break 😊
This week I met a colleague of mine, and started talking about Christmas presents and ended up reminiscing about the good old days when we used to spend hours playing with barbies! Things haven't changed much as my nieces do just the same. Today, I thought I share a couple of reviews about two Barbies my nieces got as Christmas presents.
Nowadays all toys seem to come with surprises, it's a trend which this particular this barbie follows too! The Barbie colour reveal doll is a surprise herself, since in this range there are 7 different barbie mermaids. Each doll has a different combination of eye colour, long colour, skin tone and decorated bodice. This doll is enchanting in every way, all you need to do is to fill the transparent tube she comes in with warm water and it magically turns into a unique barbie! She also comes with 4 different packed items, in which you can find a mermaid fin, necklace, brush & a small sponge which you can play with.
Price: Eur 28 from Toby's Toymaster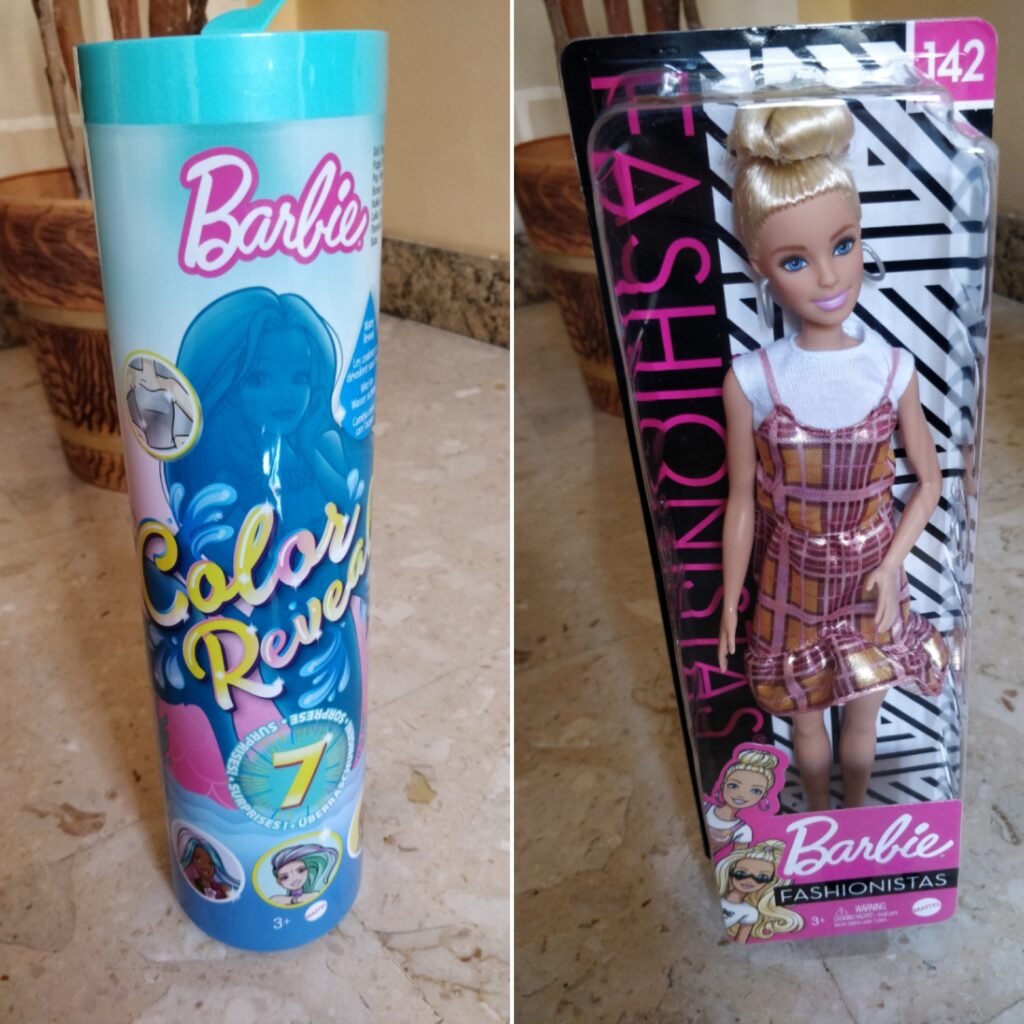 The second barbie my nieces received belongs to the fashionistas range. She comes in a cute little tartan dress, a bun, hoops and white heeled sneakers. Kids can spend hours playing and showing off her style while making stories of her adventures and I can vouch for that! 😁
Both suitable for ages 3+
Price: GBP 9.99 from Smyths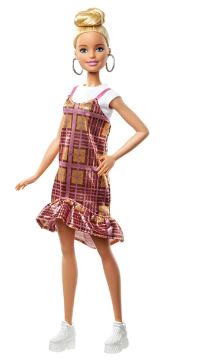 May I take this opportunity to wish all our followers a WONDERFUL YEAR ahead!