Toys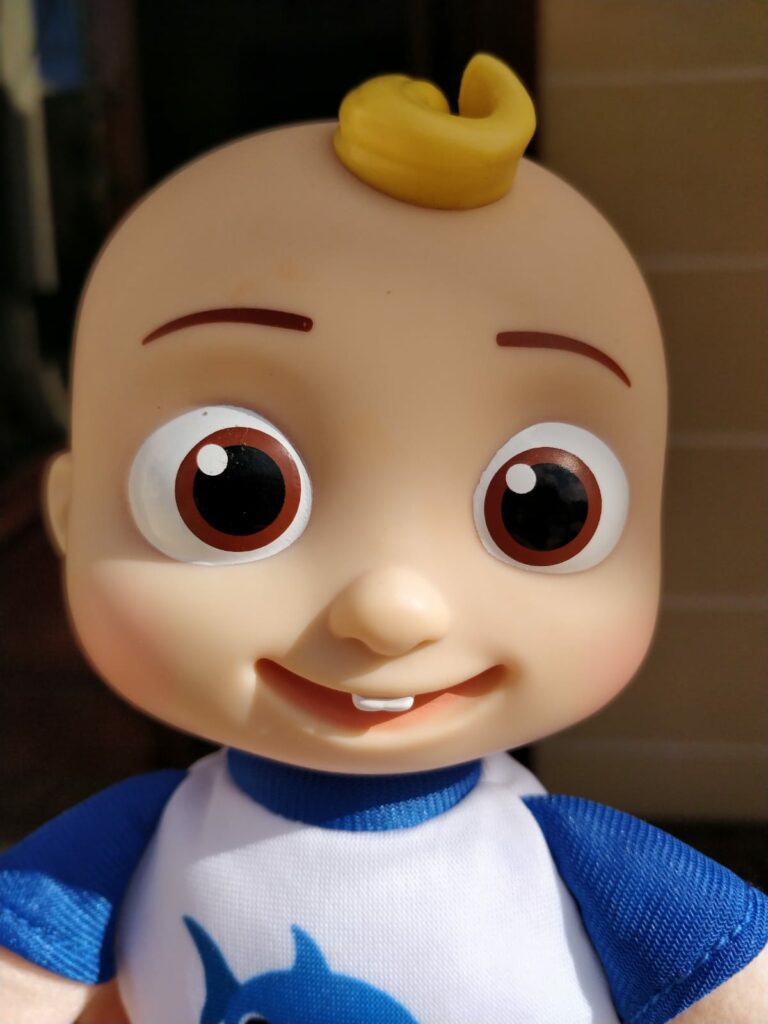 CoComelon JJ Doll
When buying presents, I always think ahead about what to buy. Living with kids gives you an advantage, since they keep me up to date with what's on the market. Since my little nephew was turning 1 and loves watching Cocomelon on YouTube, I knew immediately what to get him.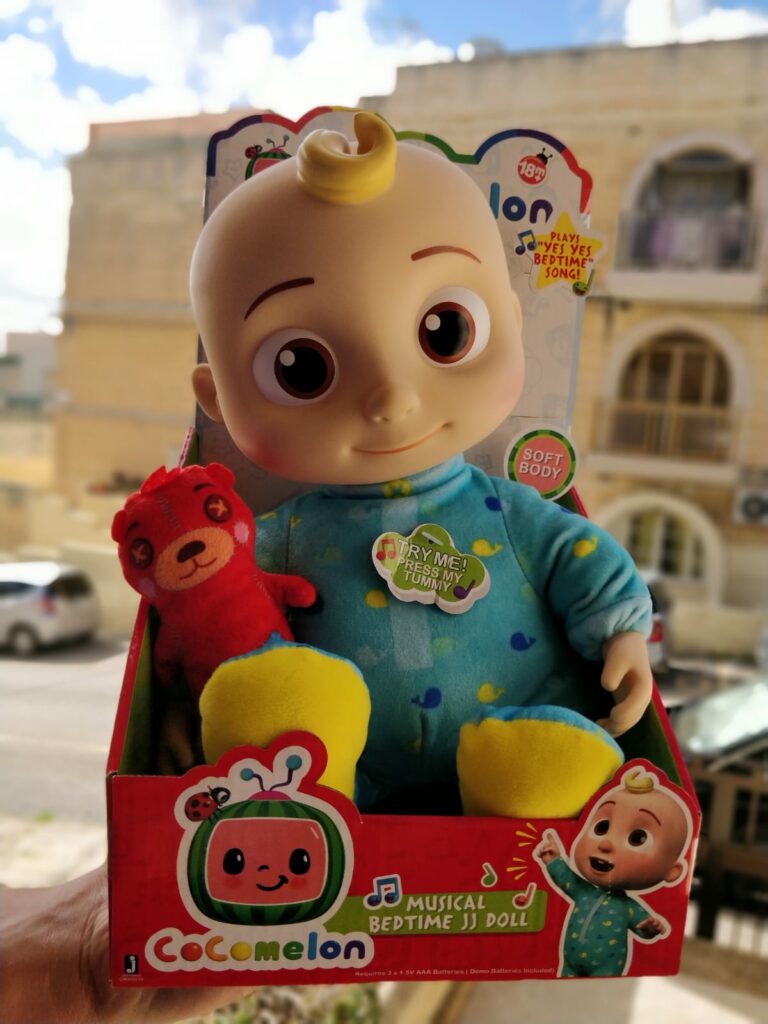 What about Cocomelon and its characters? It all revolves around a family of 5, which includes the father, the mother, and 3 siblings – a boy named TomTom, a girl named YoYo and a baby named J.J. and provide viewers with free education. Moreover, this family also interacts with other children, adults and animals.
What about J.J.? I think J.J. has the most adorable face, those big eyes, that great smile with his front teeth showing and that lock of hair on the forehead, makes him even cuter!!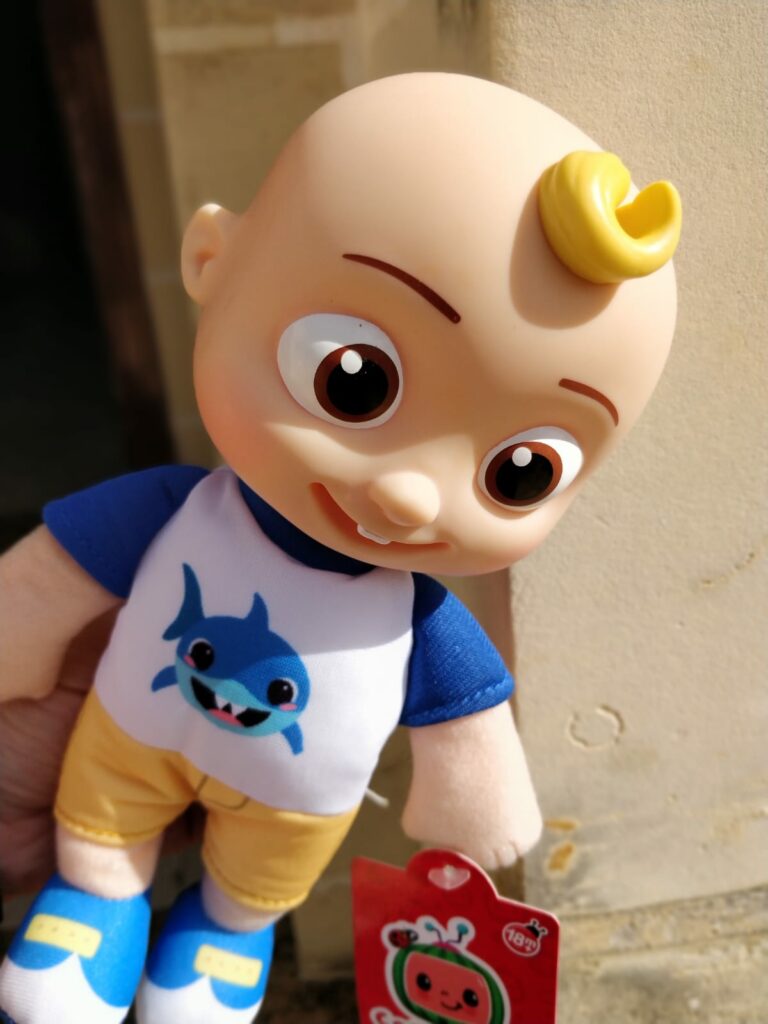 Back to the presents 😊 so I finally decided to get him a singing J.J., the famous "the wheels on the bus" school bus, since he loves playing with wheels, I bought him 3 Cocomelon cars with the 3 siblings and while at it, I also bought a small J.J. for my little niece as well.
Have a look at the pictures & videos and see for yourselves 😊
Stay tuned … tomorrow there will be a part 2!!!