Toys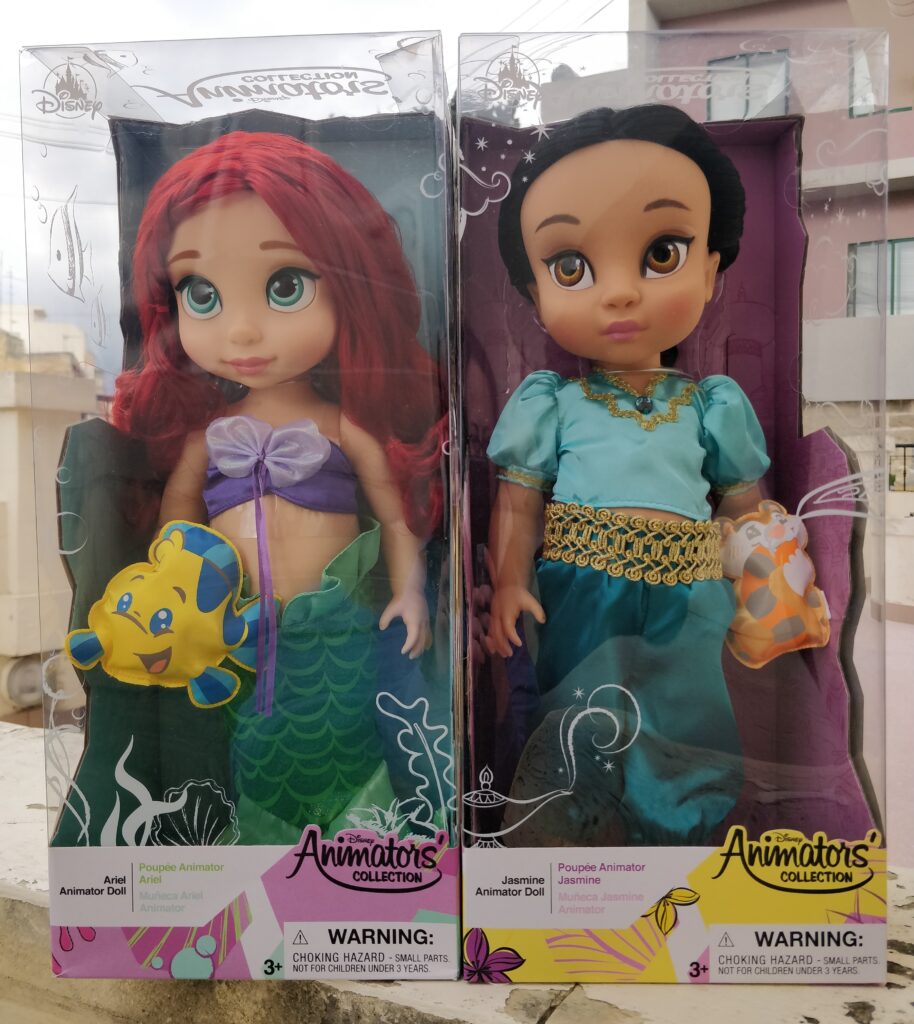 Disney Animators' Collection Dolls
The Disney Animators' Collection dolls is a superb ensemble of Disney's famous princesses. Today we will showcase two of these princesses which do not need any introduction with Disney lovers. These are Ariel, from the movie the little Mermaid, and Jasmine, from the movie Aladdin. These 2 princesses were were part of the initial collection rollout. Over the years, Disney has changed their branding, clothes and even revamped these dolls, but they remain cute as ever.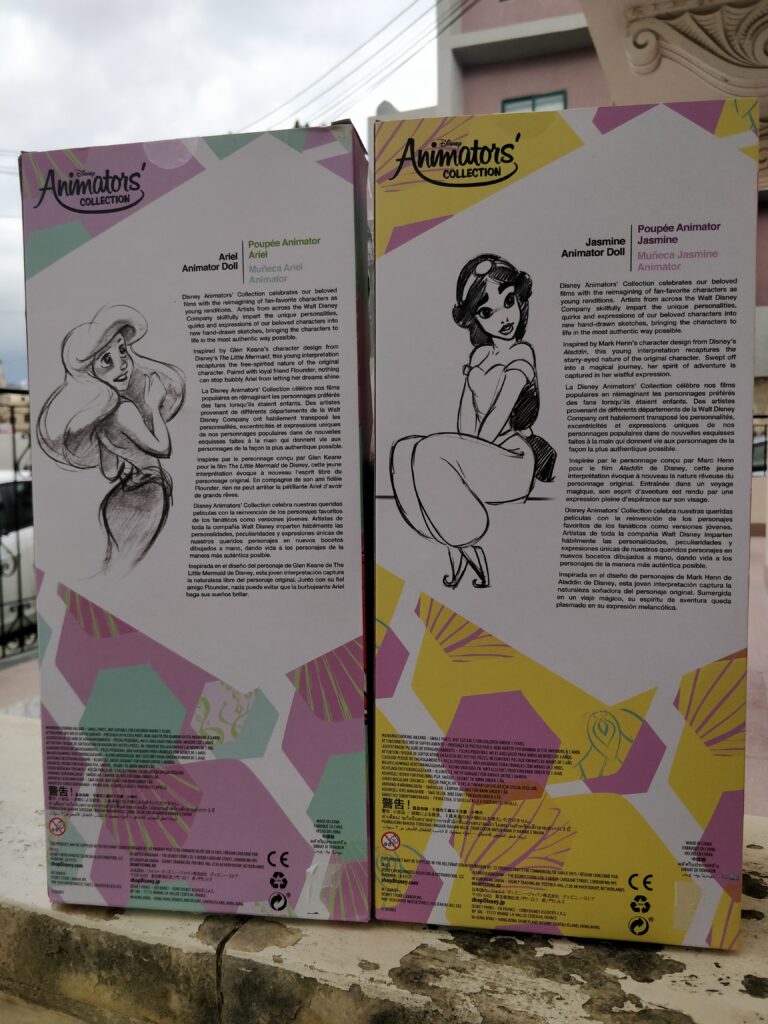 Ariel
Ariel has the sweetest expression all over her face – her big blue eyes and her long red, radiant hair makes her even more charming. Her sidekick Flounder is attached to her hand and her daring mermaid costume compliments her gorgeous look. We cannot not comment about the box she and her friends come in, the drawings and illustrations make these princesses more distinguished.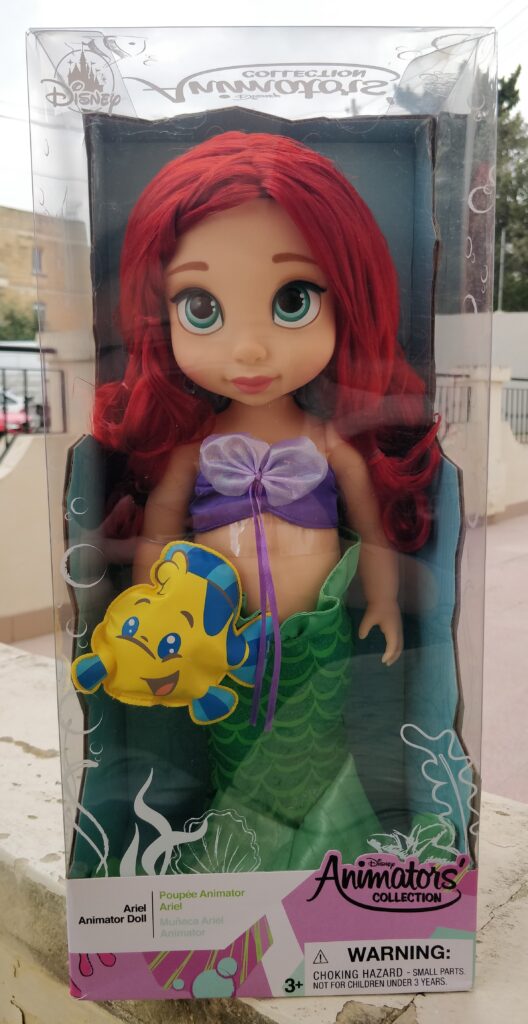 Jasmine
Jasmine has the most beautiful and innocent look. Her complexion with those rosy cheeks and defined eyes makes her an eye catching princess. Her silky-green toned attire perfectly matches her tanned skin. Obviously, in her hand we can see Rajah, her tiger pet which is always by her side to protect her.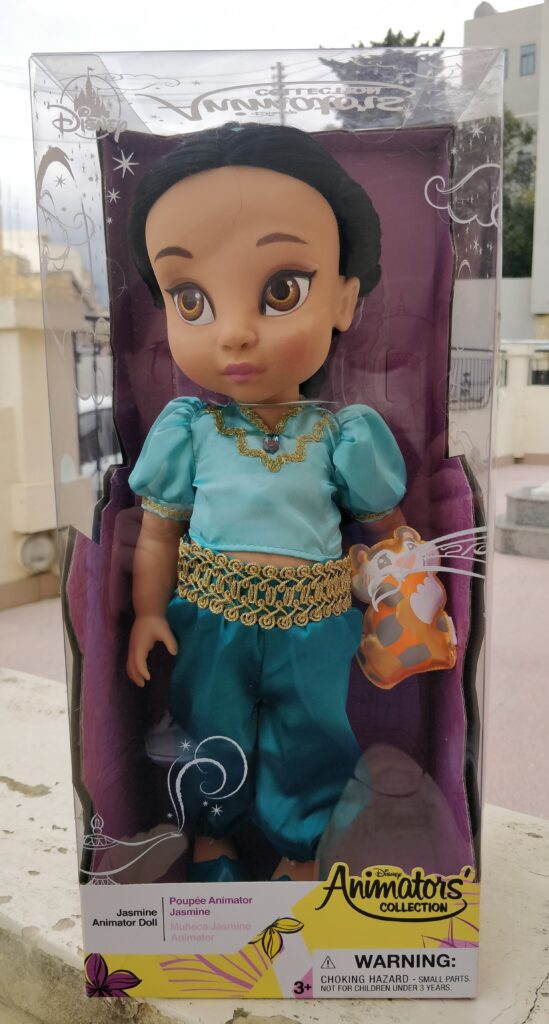 In the coming weeks, we will be showcasing more dolls from this collection. The Disney Animators' Collection can be purchased from specific toy shops or even on Facebook. Their selling price vary from €33.99 – €39.95 and are suitable for ages 3 years +.
P.S. look out for the limited-edition ones, which are even more beautiful!