Toys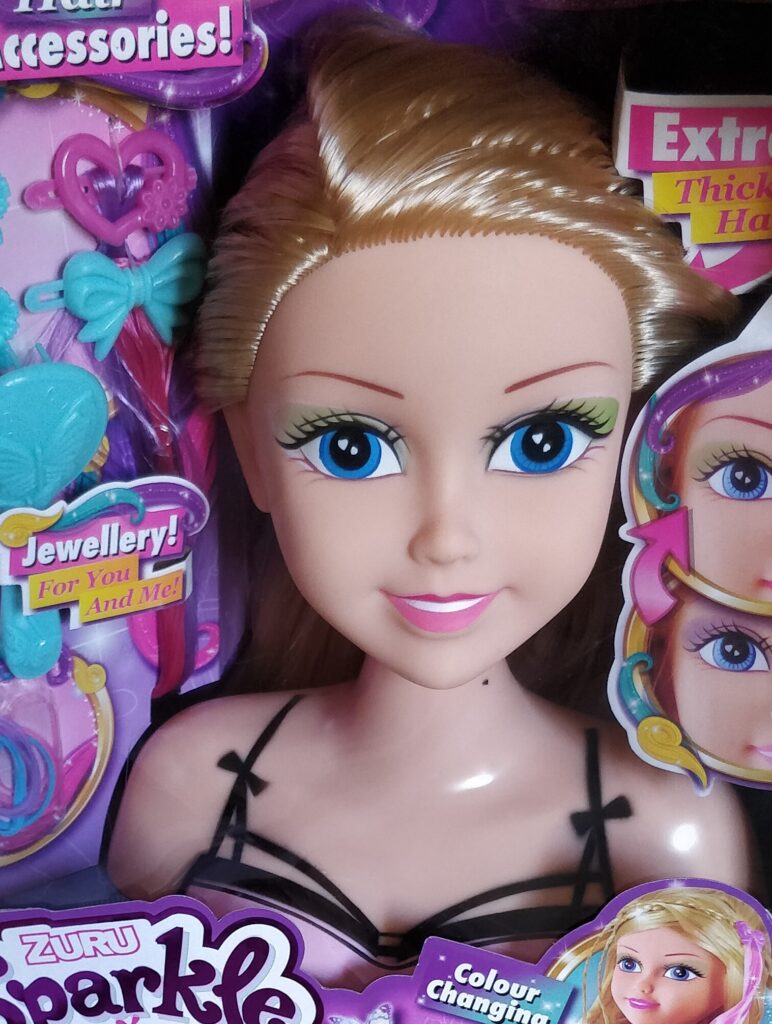 Helping our followers with gift ideas… Part 4
Today is the fourth day of the week and as promised we have a new gift idea. See our previous ideas for Monday, Tuesday and Wednesday.
I am a grandmother to a beautiful 6 year old, which is always busy creating new looks on her dolls. What should I get her with a 20 euro budget?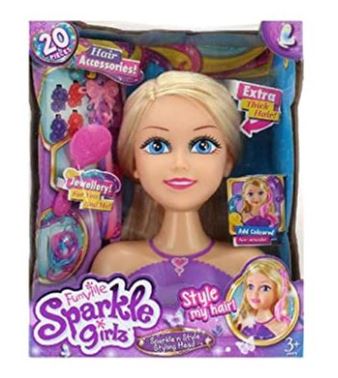 This fashionable Girlz Styling Head comes with various accessories, which includes a brush, elastic bands, hair clips, stylish bows etc.. This is ideal for little hair dressers in training and make up artists too, since the styling head features hair colour change, colour changing make-up and extra thick hair.
Kids can enjoy lots of playtime fun as they brush, style this doll's hair exactly how they like and create a chic look, while adding a touch of make up for a complete transformation. And to top it all off, batteries are not required!!
Suitable for ages 3+
From Toby's ToyMaster – Malta, Price Eur 19.99