Toys
Kindi Kids Doll Jessicake
Jessicake comes with a lovely little cupcake and a shake full of sprinkles to decorate the cupcake to your liking. Then you can see her magically eating it 😊 – yummie yum! She is the first doll released in the Kindi Kids collection. The other dolls from this collection include Marsha Mello, Peppermint & Donatina. All cute in their own different ways.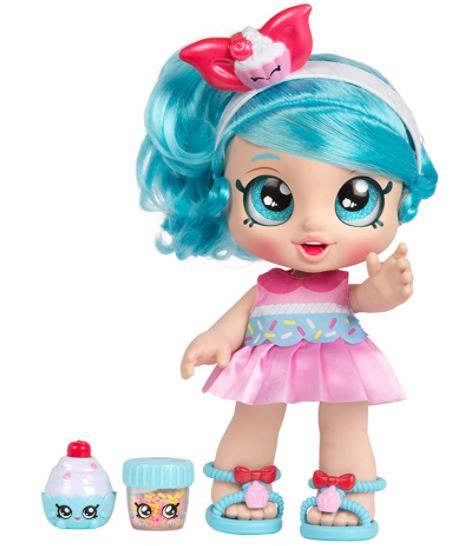 This adorable doll is dressed in the cutest little mini pastel pink skirt and a sprinkled colourful top matching her attire. She has the sweetest sandals ever, with the signature cupcake on it and a cupcake headband to match the whole outfit. Who wouldn't want to dress like her? Jessicake shimmery big blue eyes, her pastel blue hair, and her rosy cheeks, makes her scream buy me, or at least that's what I hear when I see her.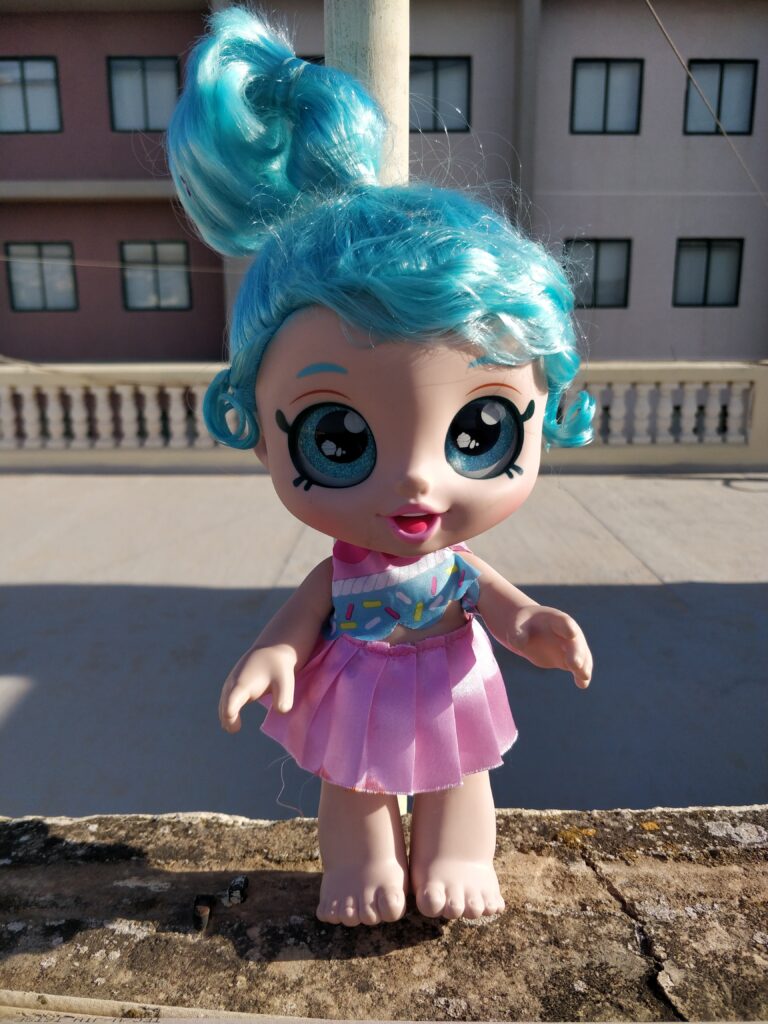 You can play dress up and change her clothes whenever you want, that's what my nieces and I like to do!
There's a whole lot of them, not only dolls but a full range; from pets to accessories to playsets and even their own mini versions – check out this site for more information. Next time I will introduce you to the enchanting Rainbow Kate, here is a sneak peak below.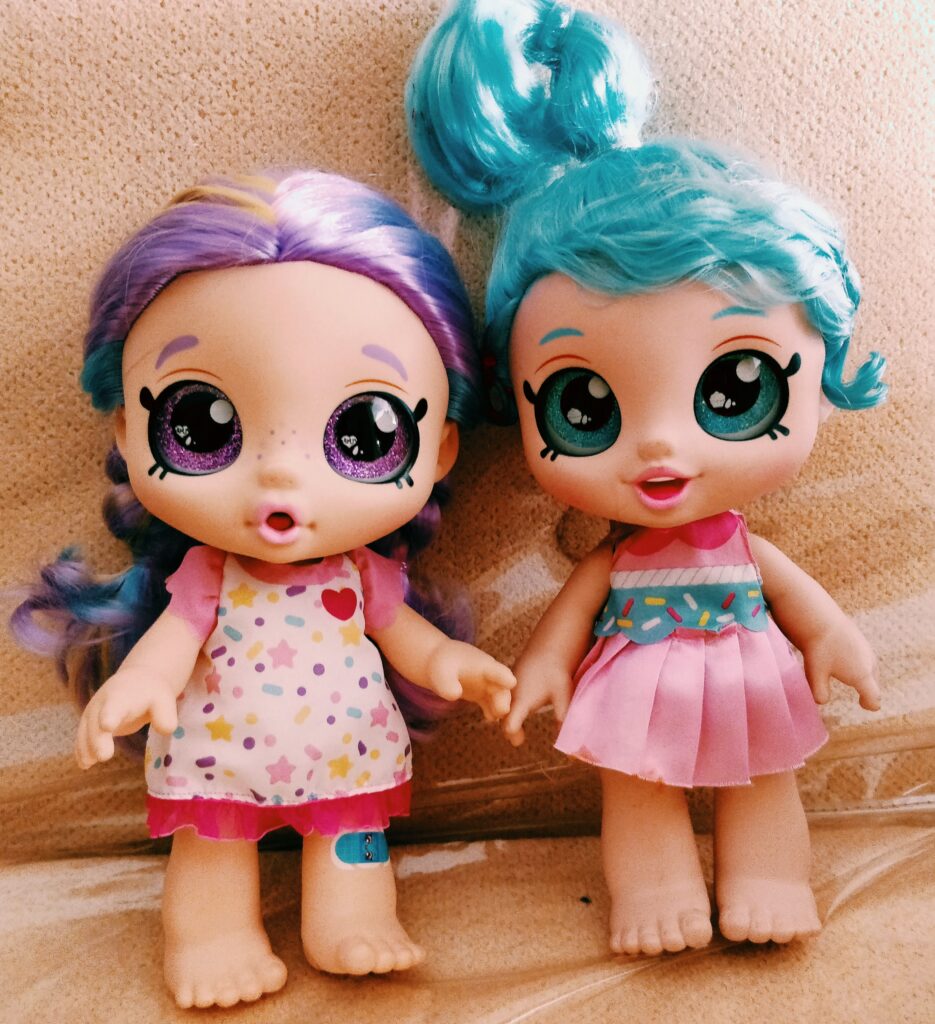 Suitable for ages 3 years +
Price starting from $29.99 from Amazon excluding delivery.
Check out more toys ideas in our dedicated section here.