Toys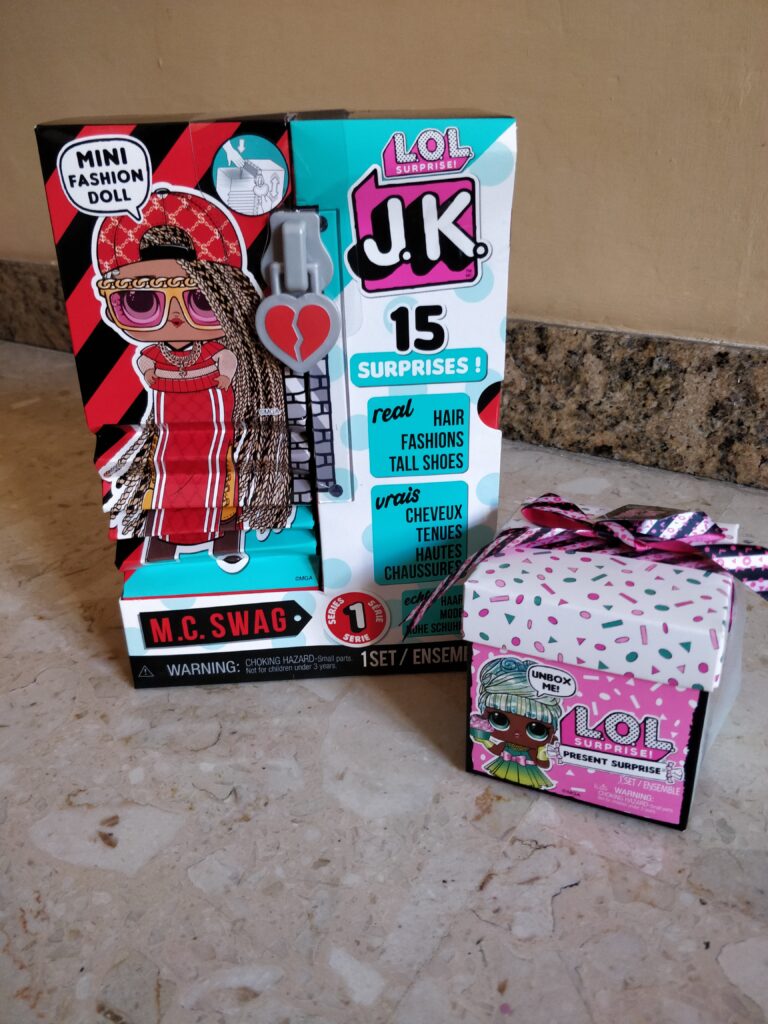 Helping our followers with gift ideas… Part 2
In continuation to what we started yesterday, today we will be helping another follower in need of a gift idea…
My kid who is 9 years loves LOL Dolls, however I am confused what to get. My budget is 40 euros, can you please suggest something within this budget?
Since LOL Dolls have infinite collections, and a vast range of different dolls to choose from, I went for these 2 LOLs considering we had this budget and the request was for DOLLS not DOLL 😊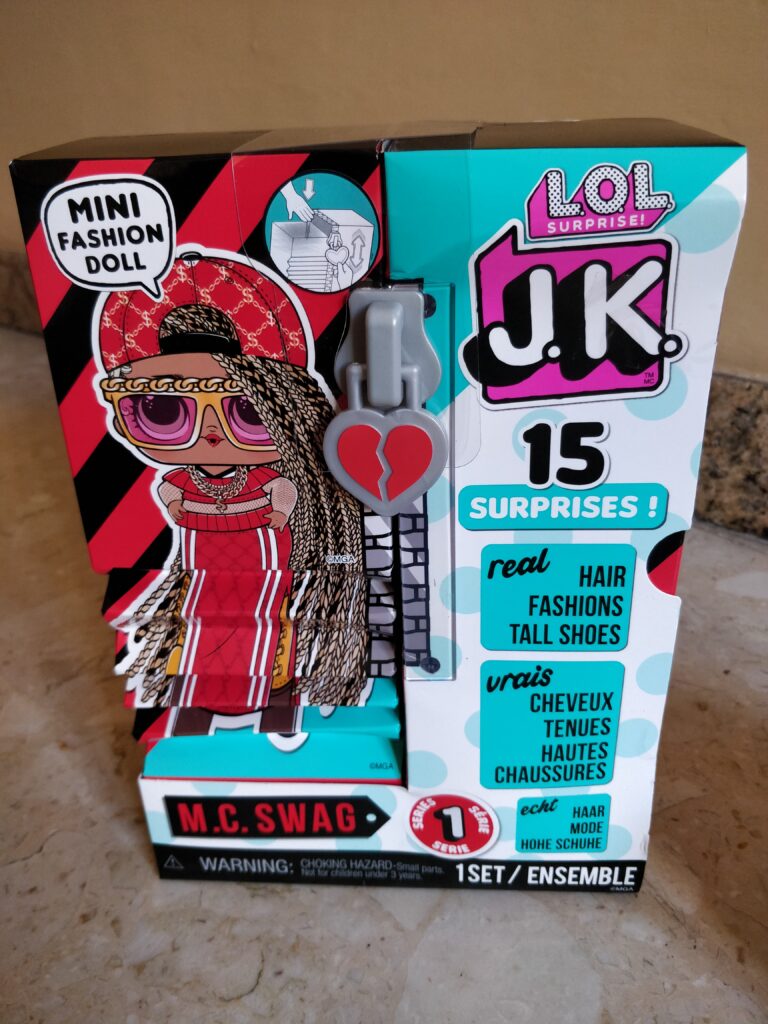 The JK collection is rather new to the market and when compared to the other collections, it is much more affordable considering that the LOL Dolls are relatively expensive. I went for the character of M.C. Swag, since she has a modern, distinctive style. She comes with 15 surprises which includes mini LOL fashion doll (M.C. Swag herself), shoes, shoebox, accessories, hat box, bottle, hair brush, garment bags, doll stand, reusable dressing room play set, etc The WOW factor about this doll is her tall shoes which is the next level of fabulous and her real styled long hair.
Suitable for ages 6+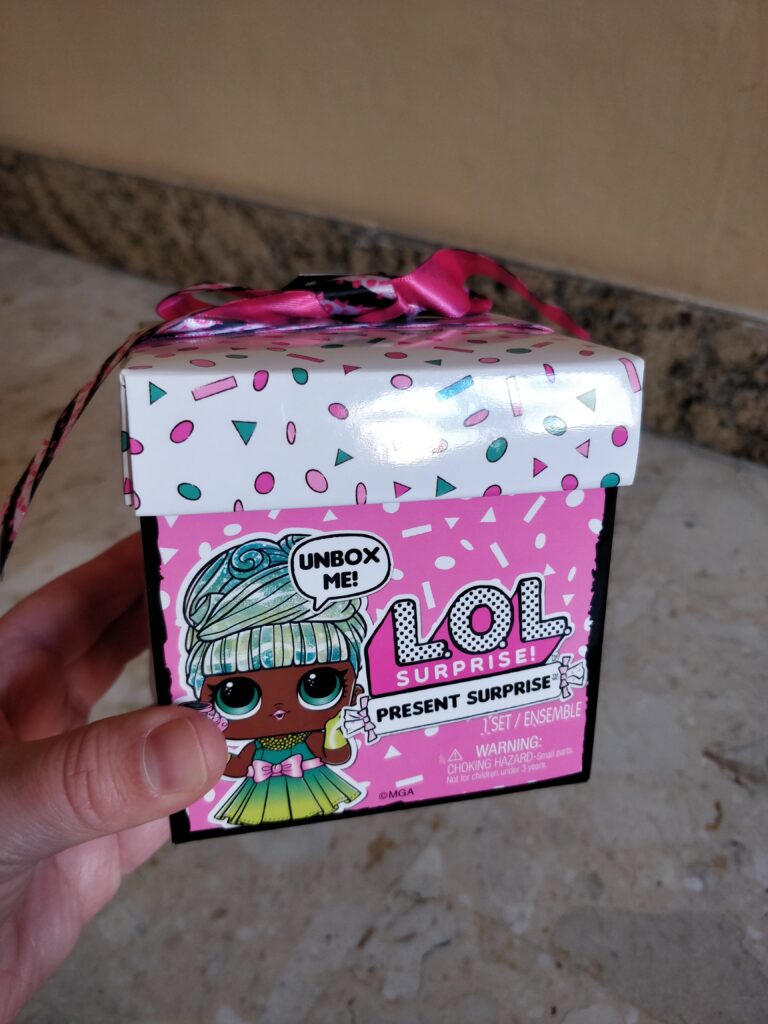 As for the second doll, I went for this dainty box, L.O.L. Surprise! Present Surprise! It comes with 1 doll and contains 8 surprises, packed up as a present. In this box you'll find a secret message, a party hat, bottle, accessories, fashion, shoes. In all, there are 12 different dolls to collect! These LOL DOLLS are rather unique in their own way so it is worth collecting!
Suitable for ages 3+
Both from The Entertainer, Price 31 GBP (without shipping)