Toys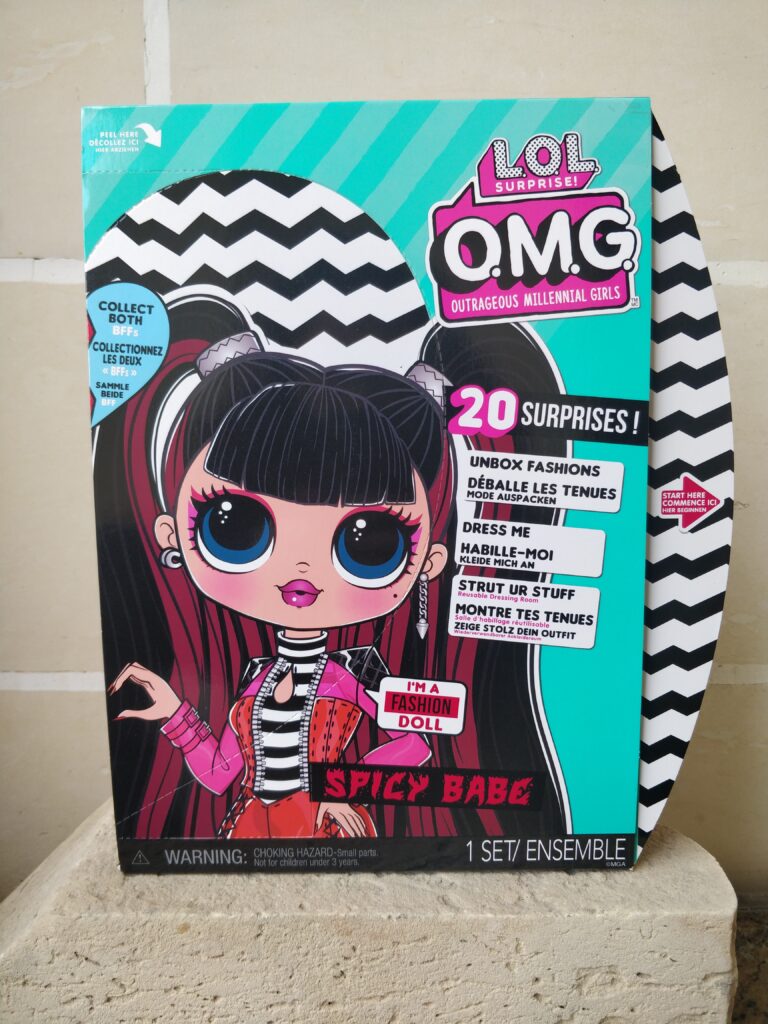 LOL Surprise OMG Spicy Babe Fashion Doll
Spicy Babe, Sweet's BBF, is our guest today. Sweets was featured on our platform earlier this week; for more information, please see our review here. Spicy Babe and Sweets are part of Series 4 LOL Surprise OMG Dolls collection.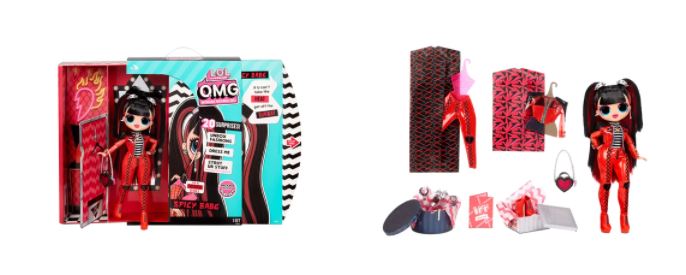 Spicy Babe is the polar opposite of Sweets, with its fiery and seductive looks. Her stylish style and stunning hair distinguishes her. Sweets and Spicy Babe were designed to be absolutely unique in order to make a statement. They encourage you to select which style you want, thus making it difficult to choose.. unless you don't pick both!
As seen below, the box may also be used as a play zone for Spicy Babe to show off her bold spirit. This includes a doll stand so she can display her courageous posture, as well as the other 20 accessories she comes with.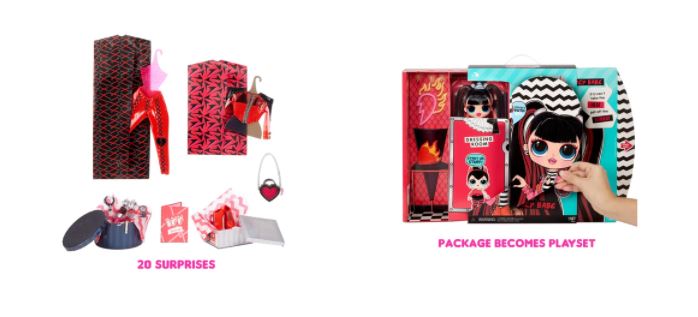 Spicy Babe, is available locally from leading toy stores. It's selling price is €44.99 and it is suitable for ages 5 years +.
Stay tuned, for more features regarding LOL Dolls!