Toys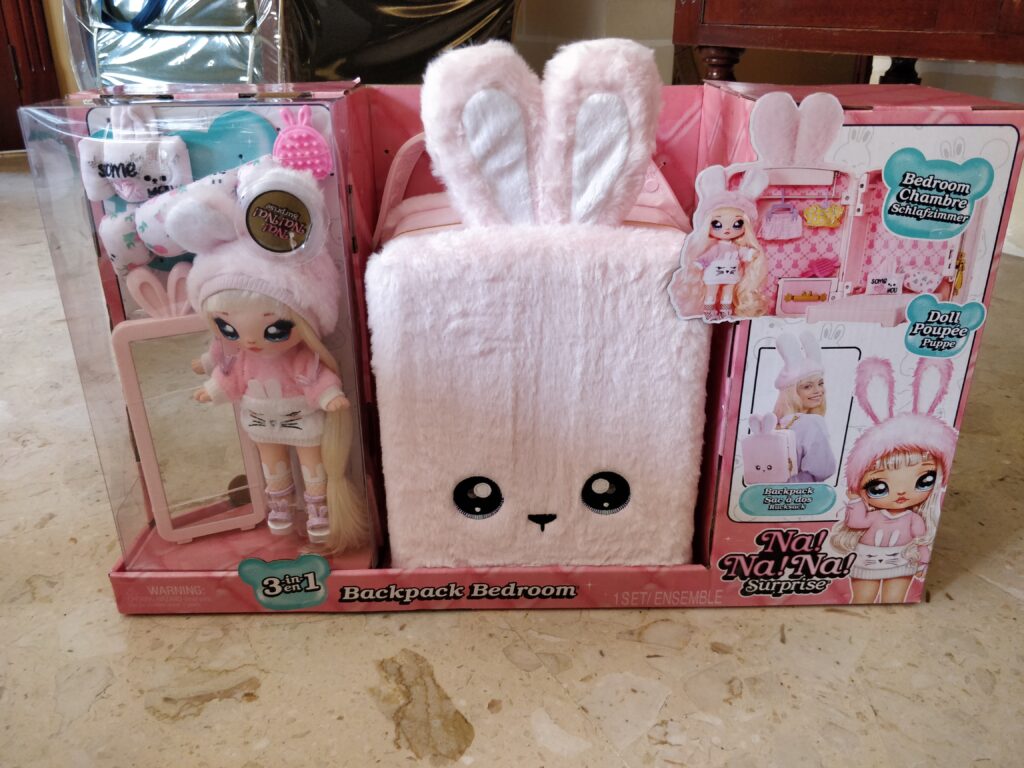 Play, Pack and GO!
Talking about play, pack and go, the Na! Na! Na! Surprise 3-in-1 Backpack Bedroom Black or Pink Playset are ideal for active kids, who love carrying their toys around.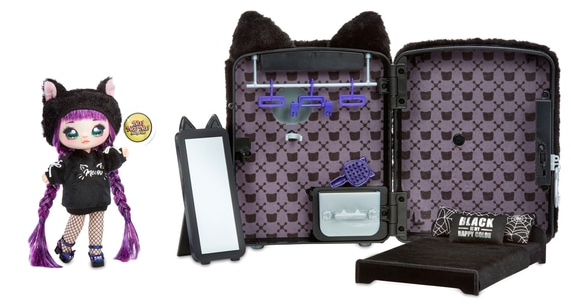 These super-cute soft 3-in-1 playsets include; a stylish black kitty backpack or animal themed backpack, an adorable bedroom playset with closet and limited-edition soft fashion dolls – Tuesday Meow or Aubrey Heart and one exclusive outfit!! You will also find a wardrobe, fold-out bed, real mirror, pillows, hangers, drawers and more. Dolls are approx. 20cm tall and are super adorable.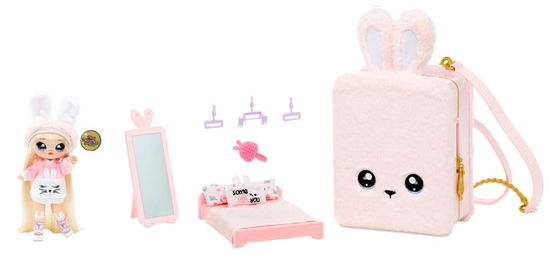 Then after you finish playing you can pack up everything and take the backpack on the go.
Suitable for ages 3+
Price: GBP 43 from Smyths with Send On delivery.