Toys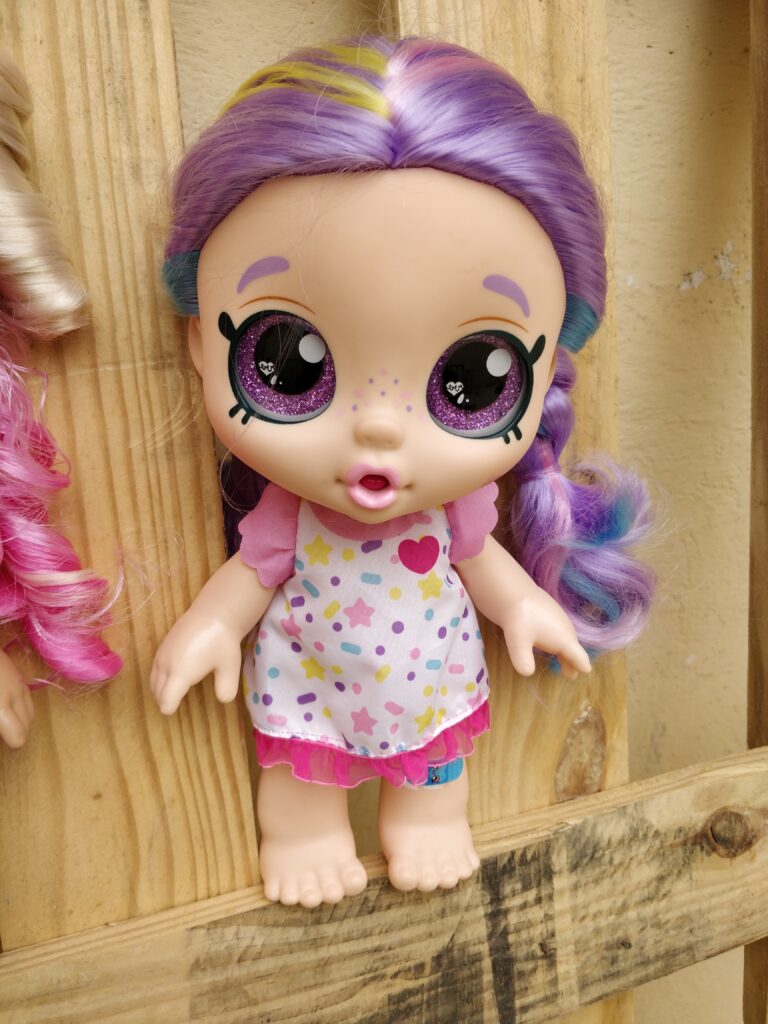 Rainbow Kate
Kindi Kids Shiver 'N' Shake Rainbow Kate is not the usual doll… she can talk, burp and toot! This little cutie also comes with a medical set, since she is not feeling well and needs your help to treat her ouchies. You just need to listen to what she tells you! Rainbow Kate comes with 6 Shopkin accessories, including a stethoscope, a thermometer, a blanket, a spoon, a bowl to fill with water and heal her wounds as well as a sheet of sticker to close her scars in style. She just needs an affectionate nurse to attend her needs. Do you think you can help her?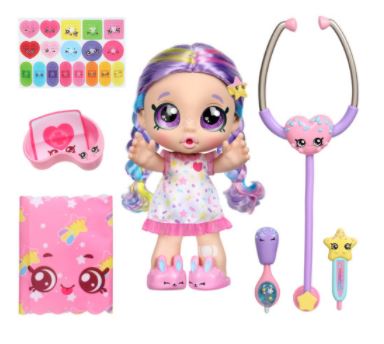 She has the most adorable look, her cute coloured pajamas and her sweet little bunny slippers compliment her loveable appearance! Those big puppy purple eyes, her matching hair with a touch of rainbow and that cute little star hair clip is just cuteness overloaded!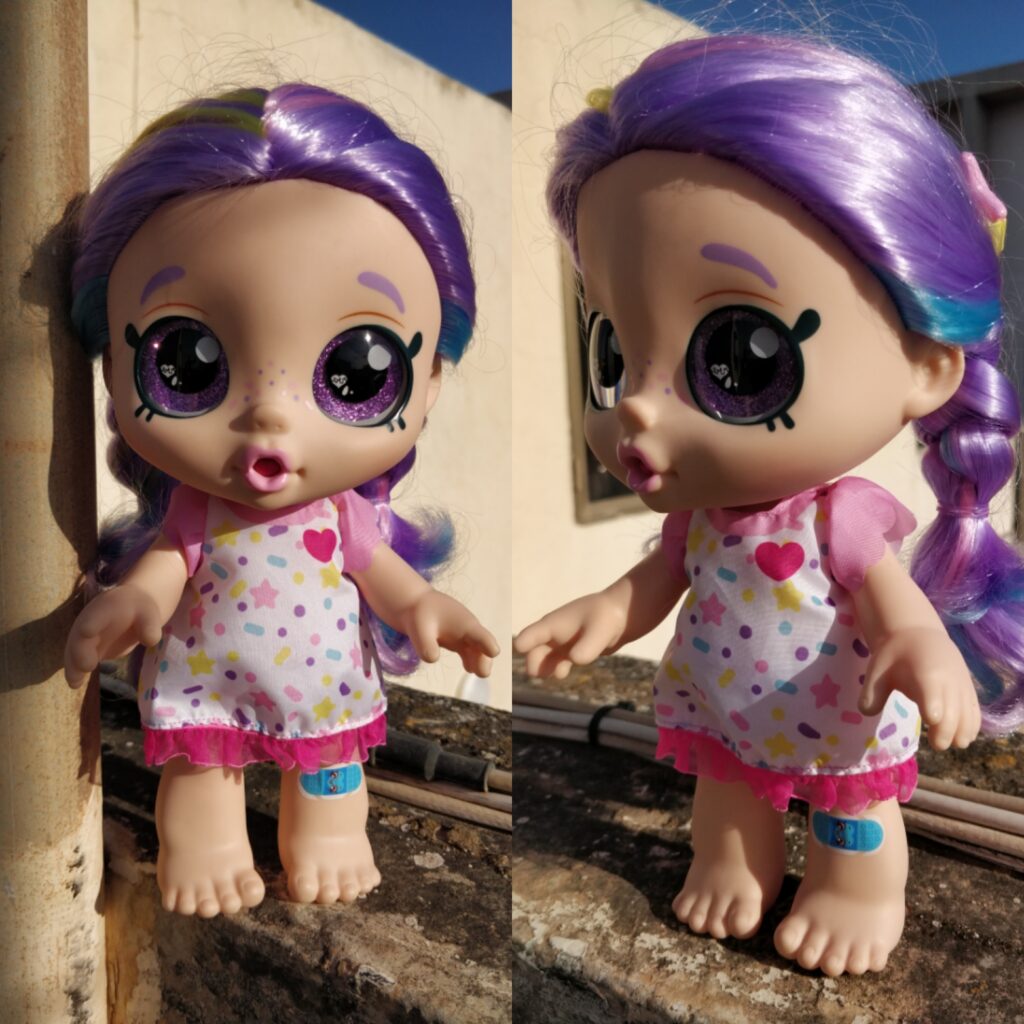 Rainbow Kate is so interactive and fun to play with. She can say up to 40 phrases and sounds. You can listen to heart through the her stethoscope and use it on her tummy and hear it rumbles. When using her temperature she is able to tell you how is she feeling and begin to shake and shiver. The spoon is there so you can give her vitamins to make her feel better, while her blanket is there to keep her warm when she is not feeling well. She also loves a lot of warm and loving hugs, who wouldn't want to fulfill her request?
I love this collection, I just want them all! And I managed to find them locally from Electroit, basically they can be bought at the same price, and you don't have to wait for delivery!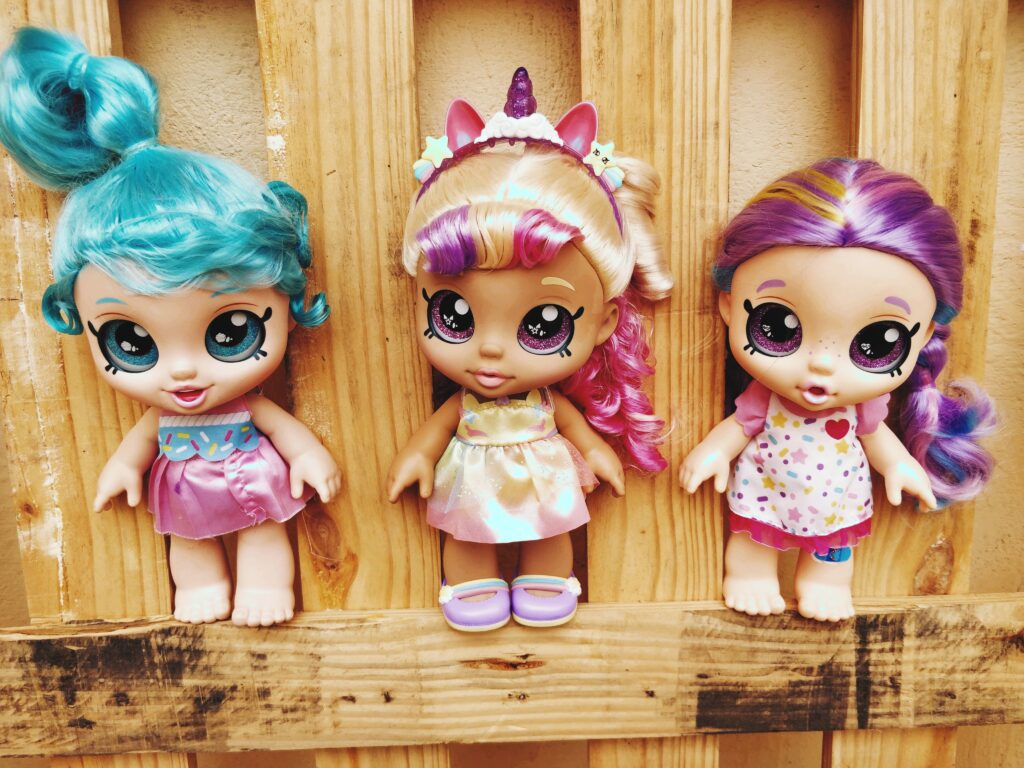 Will be providing you with more information regarding more Kindi Kids characters in the coming days. Until then you can catch their show on YouTube or go over our reviews here. Thanks for your constant support.
Suitable for ages 3 years +
Price GBP 39.99 from The Entertainer excluding delivery.