Toys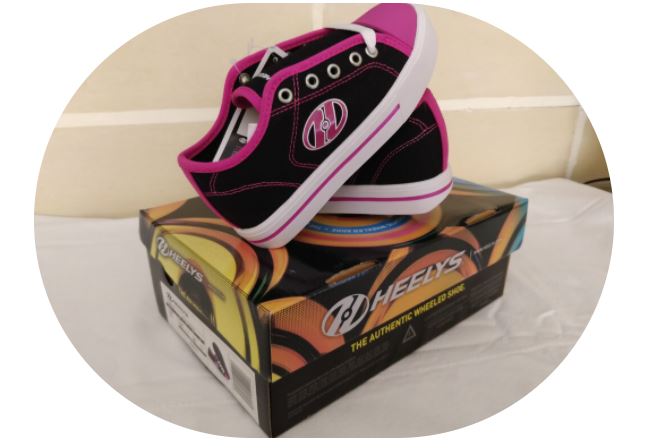 Roll … Roll … Roll … these fashionable heelys! SWAG!! 😎
Everybody knows that children like adventures and exploring, and these Heelys Classics are just ideal for that type of kid!
These are not regular trainers; these are special… as they have wheels 😊! They are ideal for a stroll, for the country side or to get a bit of fresh air, while your kids enjoy themselves for something different. They can be enjoyed as well while playing with friends. Wheels can be removed and used as regular trainers too. They come in 3 different colours to choose from, either Blue, Pink or White.
So why walk when you can roll?
Not suitable for children under 3 years
Price range GBP 40 from The Entertainer