Toys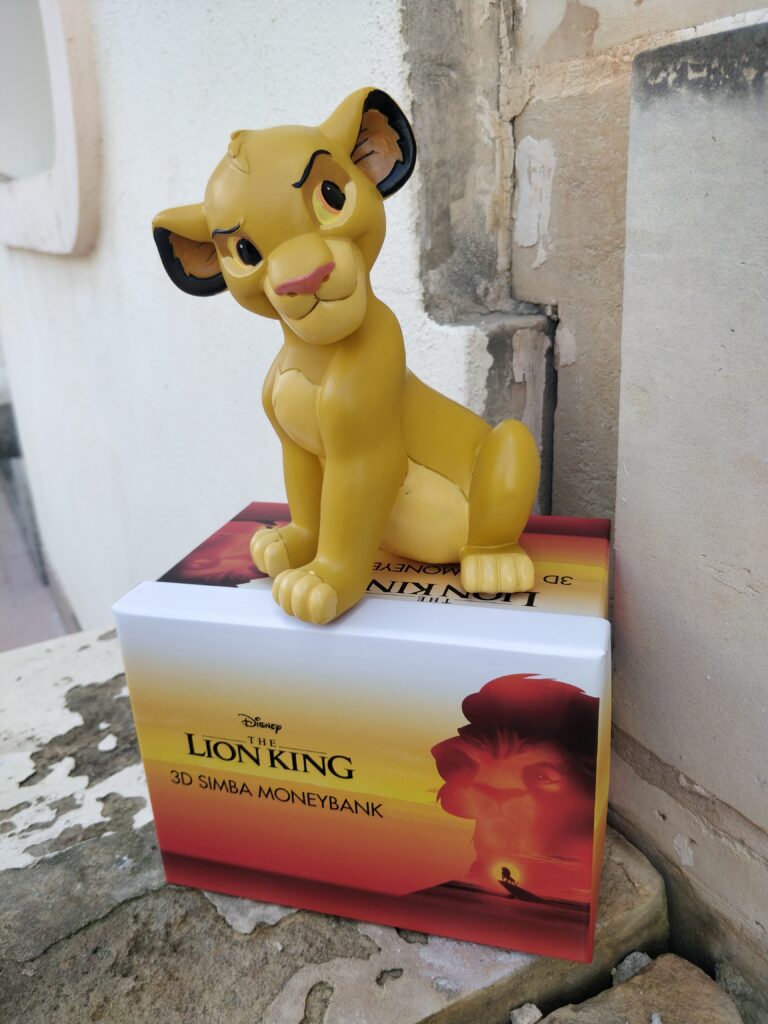 Disney the Lion King Simba Money Bank
Another great gift idea for this Christmas is a money bank. This cute Simba themed money bank is inspired from Disney's The Lion King movie and is just one of the many other characters you can find at Plush World.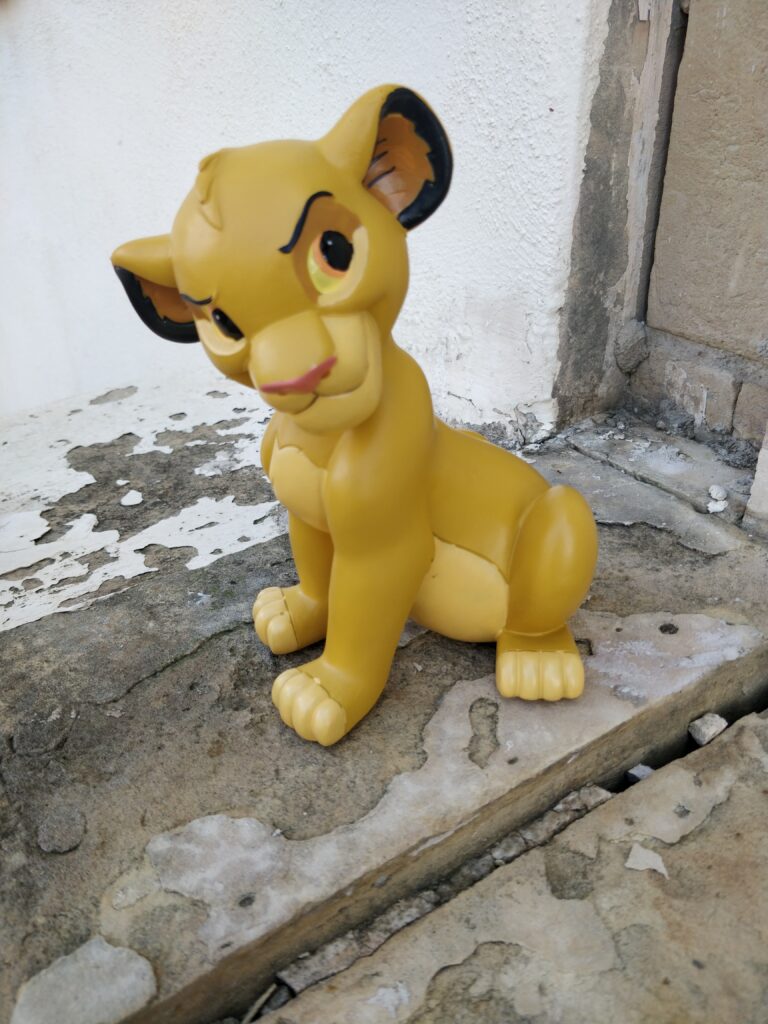 This adorable figurine which also serves as a money bank is made of hand-crafted clay mould. Its dimensions are 17.4 x 13.2 x 12 cm and weighs 540g. It can also be used as a house decoration, which I would consider as an option. Who wouldn't want to display such a gorgeous figure?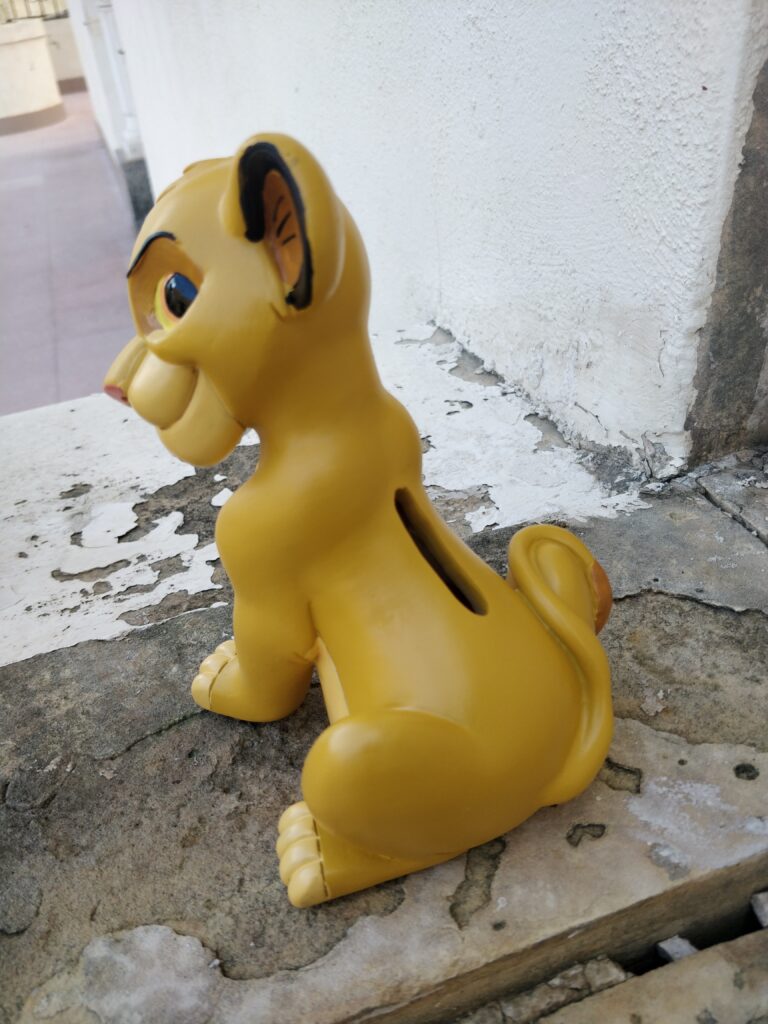 Moreover, as you can see from the pictures, it has a slot on his back for your money deposits and an easily removable rubber stopper underneath for emptying. Andddd … it also comes in a branded Lion King gift box! Isn't this gift 😎 or what?
Price: Eur 23 from Plush World Malta.