Toys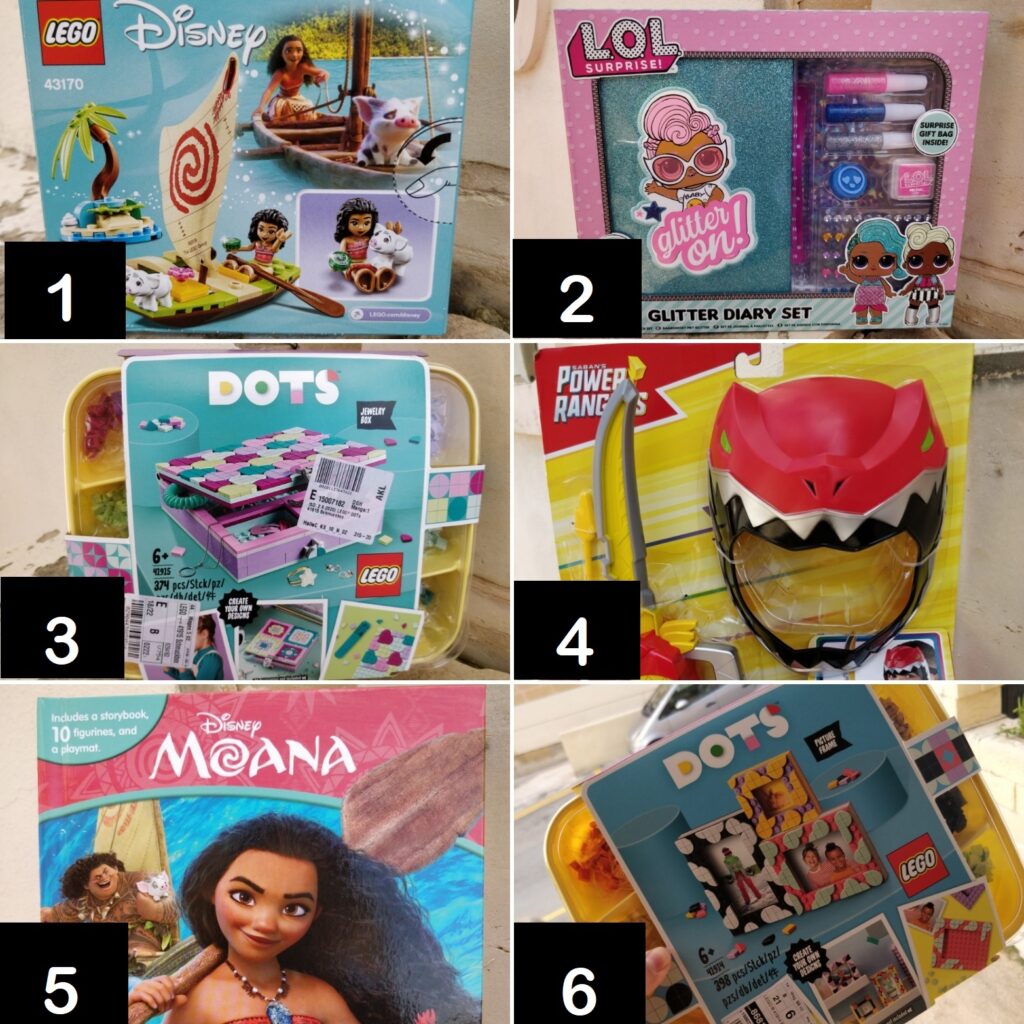 Stocking fillers ideas 🎅🏻🎄
Since we are now less than 1 week away from the big day, we thought to share some stocking fillers ideas.
Stockings can be filled with candy, puzzles, LOL dolls & accessories, Legos, books… basically everything that can fit in the stockings. Since stockings vary in sizes, one can adapt to the gifts!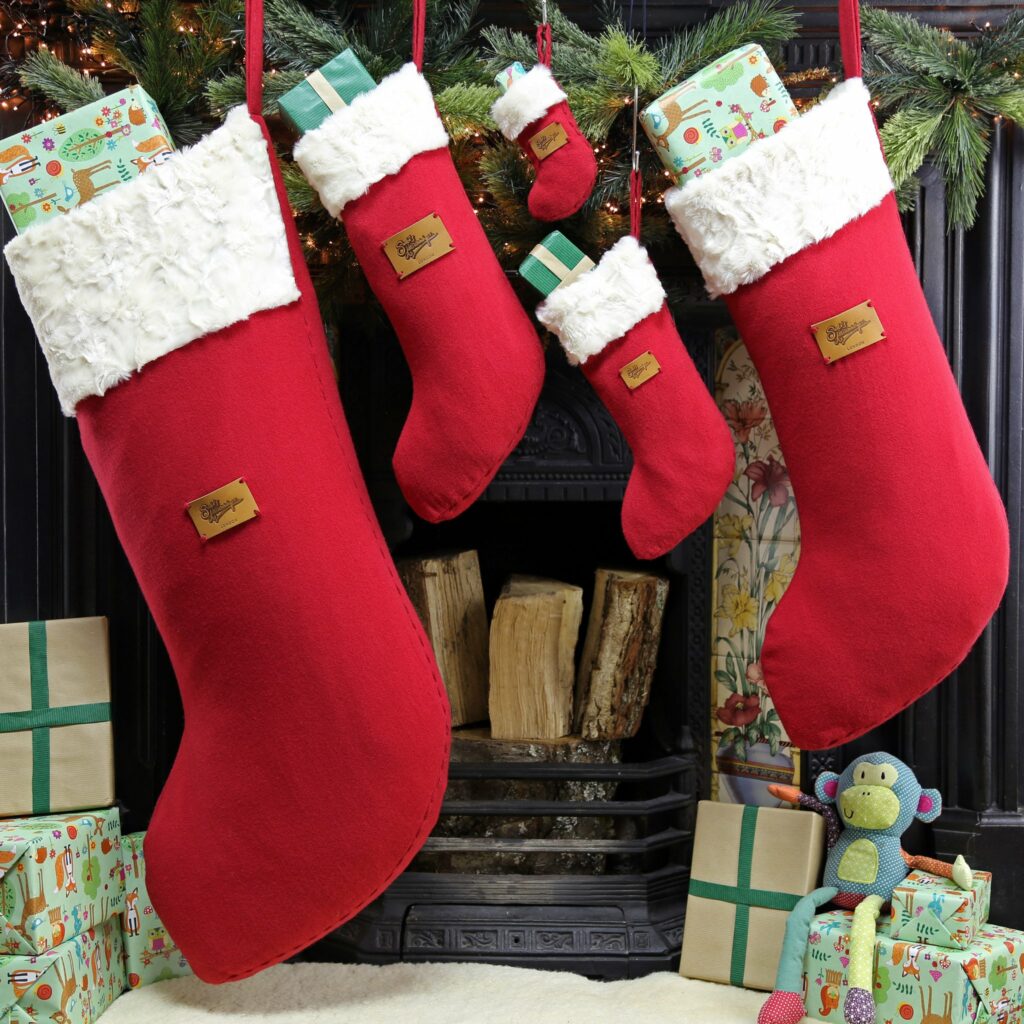 These types of small presents can be purchased locally from toy shops, stationeries and confectioneries. Moreover, they don't break the bank and are 100% guarantee kids favourites. I remember when I was little, every year my elder sisters used to prepare our stockings and place them near our beds when we were asleep. On Christmas morning, we used to wake up early to check what Santa brought us. I guess you know from were my love for Christmas comes from 😍. Anyways, here are our 6 suggestions that won't rob the bank.
As our first suggestion, one finds this compact Disney's Moana Lego, small but mighty and ready for action. This set includes Moana mini figure doll, her pet Pua the pig, Moana's sailing boat and a small island.
Suitable for ages 6+
This L.O.L Surprise! Design Your Own Diary Set is perfect for LOL fans. One finds included in this box, a diary, glitters glue, stickers, a stamp and an ink pad and one surprise! Kids will go crazy for this.
Suitable for ages 6+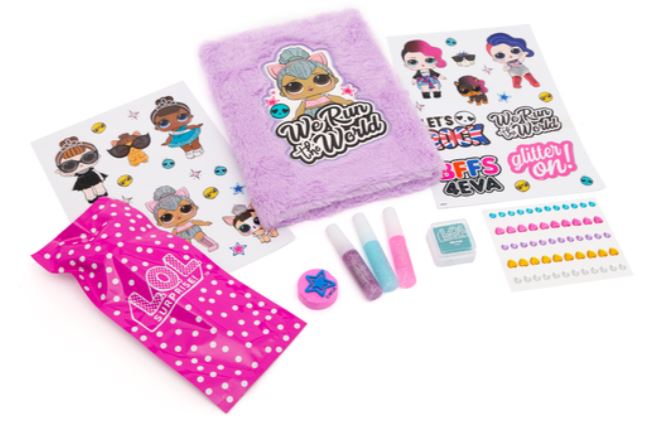 More Legos 😉… this time the DOTS collection! I just love this. This jewellery box set is just great for storing your kids accessories, keeping them all in one place, while decoration their room with a range of beautiful colours. It even has compartments!!! This jewellery box can keep your kids busy with assembling and dismantling, while they keep their imagination on the go!
Suitable for ages 6+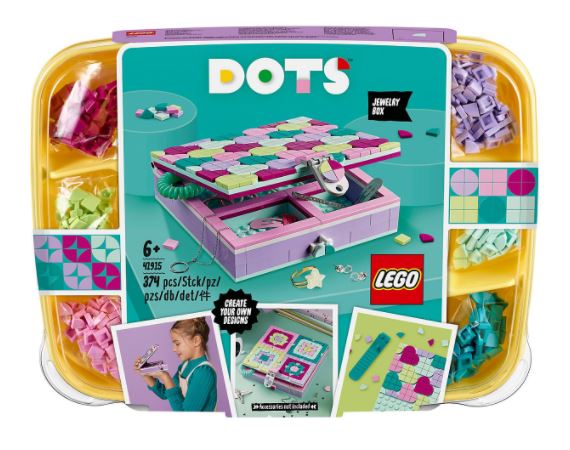 This POWER RANGERS DINO CHARGE RED RANGER SET comes with this red mask and sword with projectile launcher for some action and imaginative play. This will make a great addition to a power rangers costume!
Suitable for ages 3+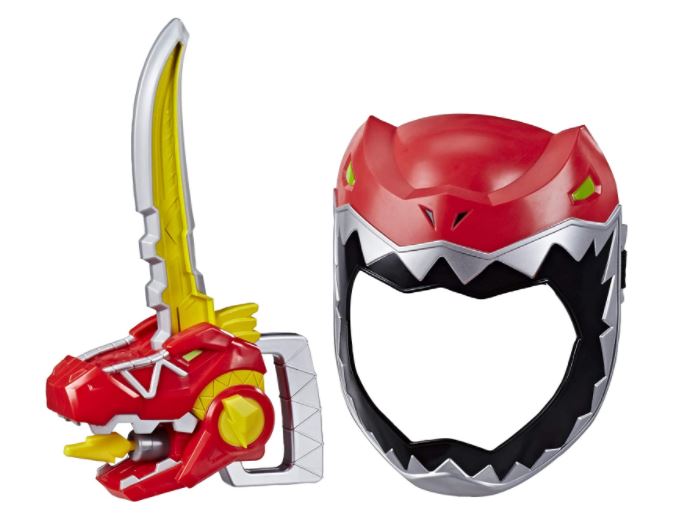 I love these type of books, this Moana Busy Book, not only encourages your kids to read but they can spend loads of time playing and making up more stories with these figurines and playmat, which are included with this activity book. There are so many stories to chose from, you just need to pick your kid's favorite!
Suitable for ages 3+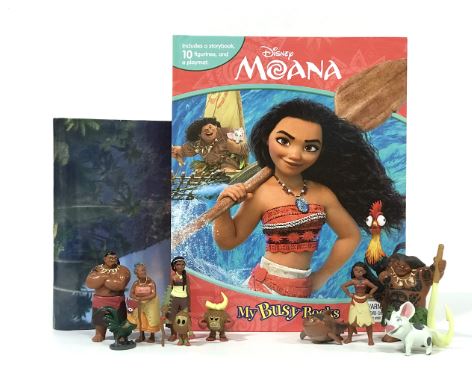 And for our last suggestion, we have included the Lego DOTS picture frame. This is not only suitable for kids but one can give them as a present to grown-up to their special family member, for example grandma, uncle etc. You just need to place a picture and voila! One can also give them as a present to their small friend, which is very original in my opinion.
Suitable for ages 6+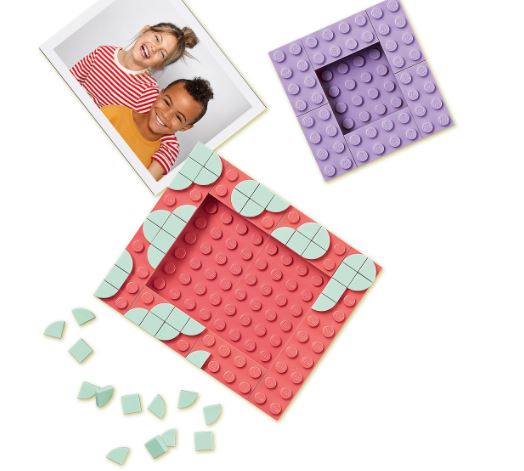 All these suggestions are in the price range of 10 – 25 euros, each.