Toys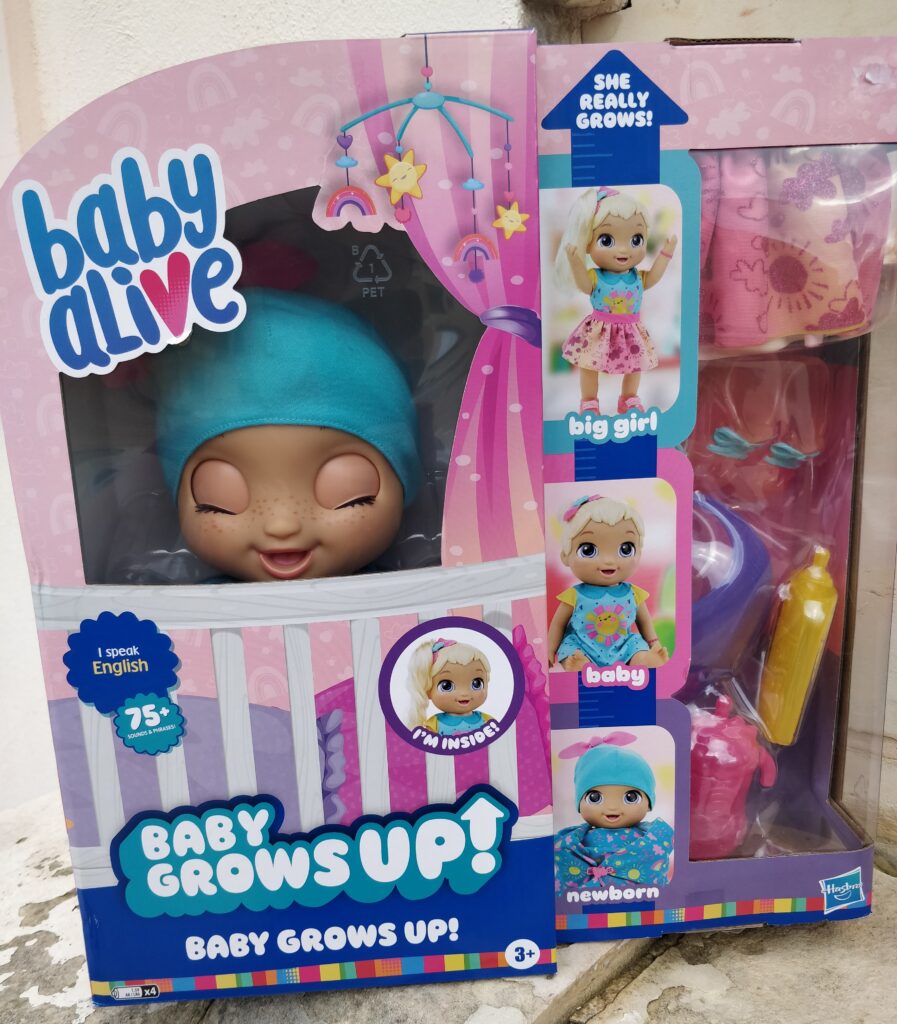 The baby which is actually a doll! 🍼
I can't wait to watch my 2 nieces open these Baby Alive Baby Grows Up Dolls this Christmas, just to see them in action and obviously see my nieces' faces 😊.
This doll transforms from a newborn to a baby and then to a big girl. She includes surprises as well… even the doll itself is a surprise, because you can find either Happy Hope or Merry Meadow ⬇️.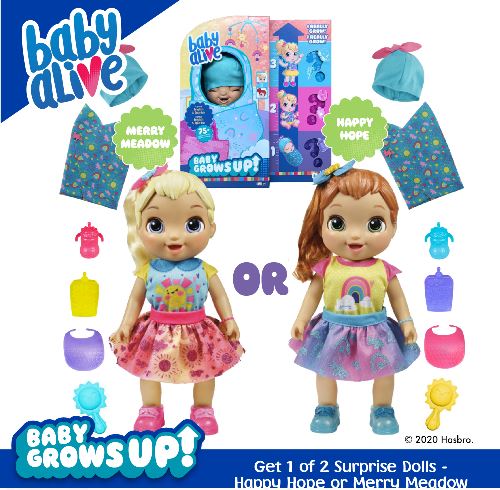 When she is given the first bottle feed, she opens her eyes and when her hat is removed, it reveals her hair colour as well. A transformation which I am very excited to see!
This doll is practically a baby growing up but in a few seconds. You can see her develop in no time, she even says her first words, can sit up alone and if you hold her hands, she stands up too. Even her hair grows while you brush it up.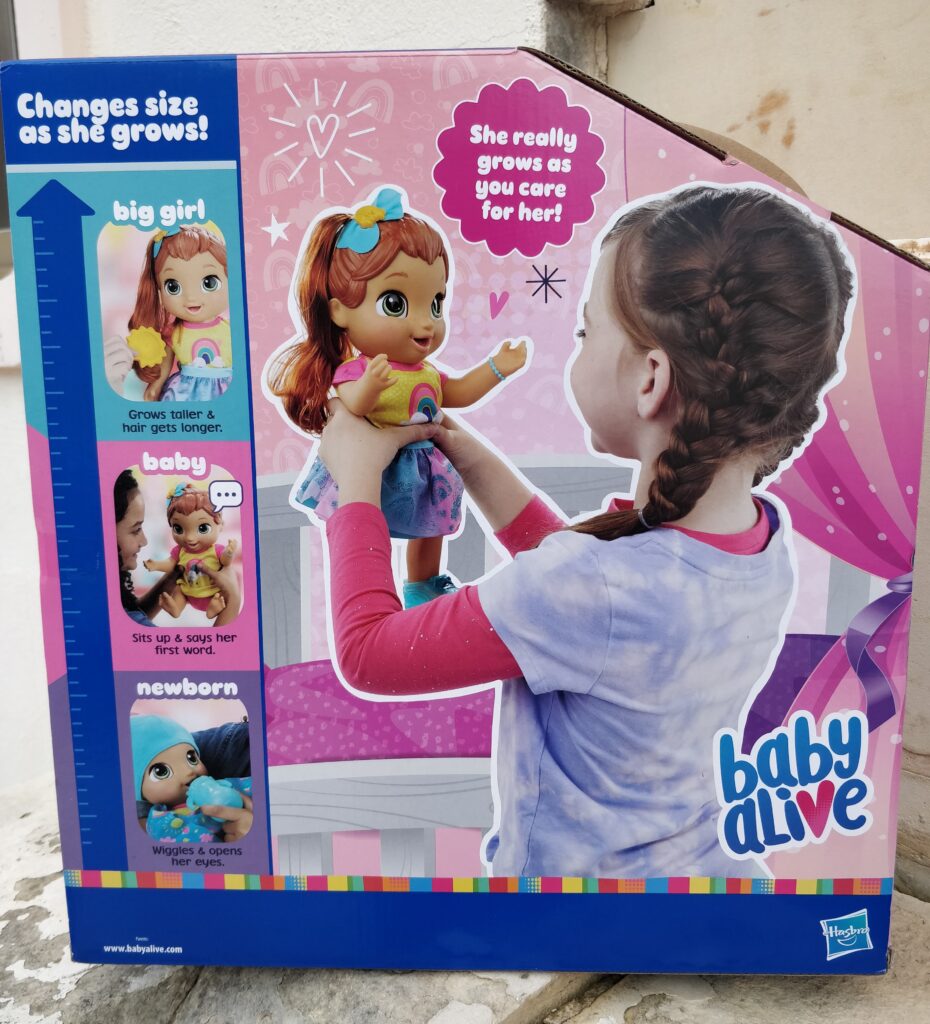 These toys are just exceptional, I am left amused each time, all that is required for all this action are just 4 AA batteries, which are included.
Hats off to Hasbro!
Suitable for ages 3+
Price: Eur 79.99 from Toby's Toymaster