Toys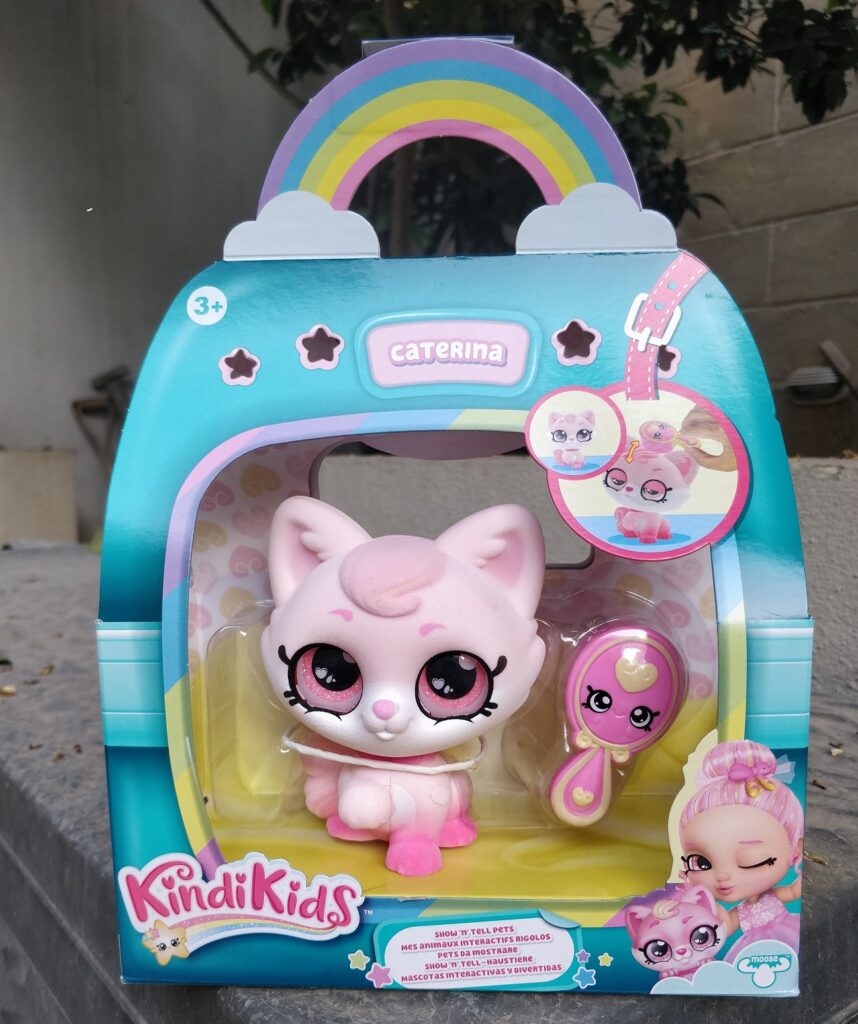 Caterina the Kitten
Caterina the Kitten is the purr-fect partner in crime of the sweet Pirouetta doll. She also comes from the vast Kindi Kids collection and is the second pet we are reviewing, following Marlo the Bunny.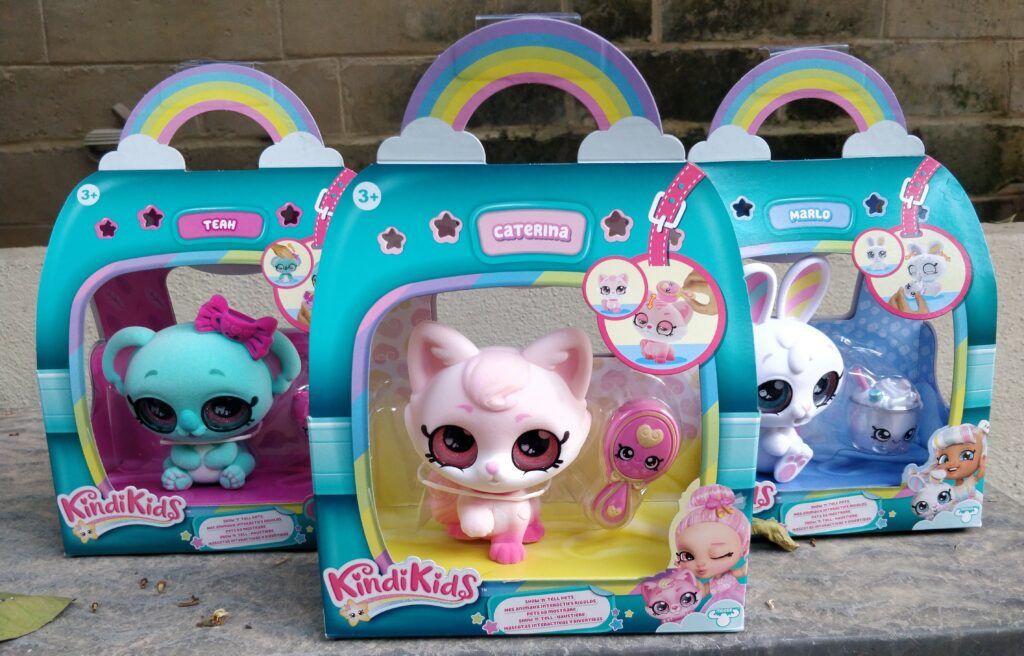 Caterina is always alerted when Pirouetta has finished her ballet lesson, because its the time she is going to get pampered!! She loves her cuddling time, in fact when you slide her Shopkins brush along the middle of her head, she closes her eyes with pleasure. She is way too cute to watch… this pair is just alluring. Those pastel colours used for their appearance makes them ever more endearing. Caterina's paws, glittery eyes and furry tale scream pretty all over.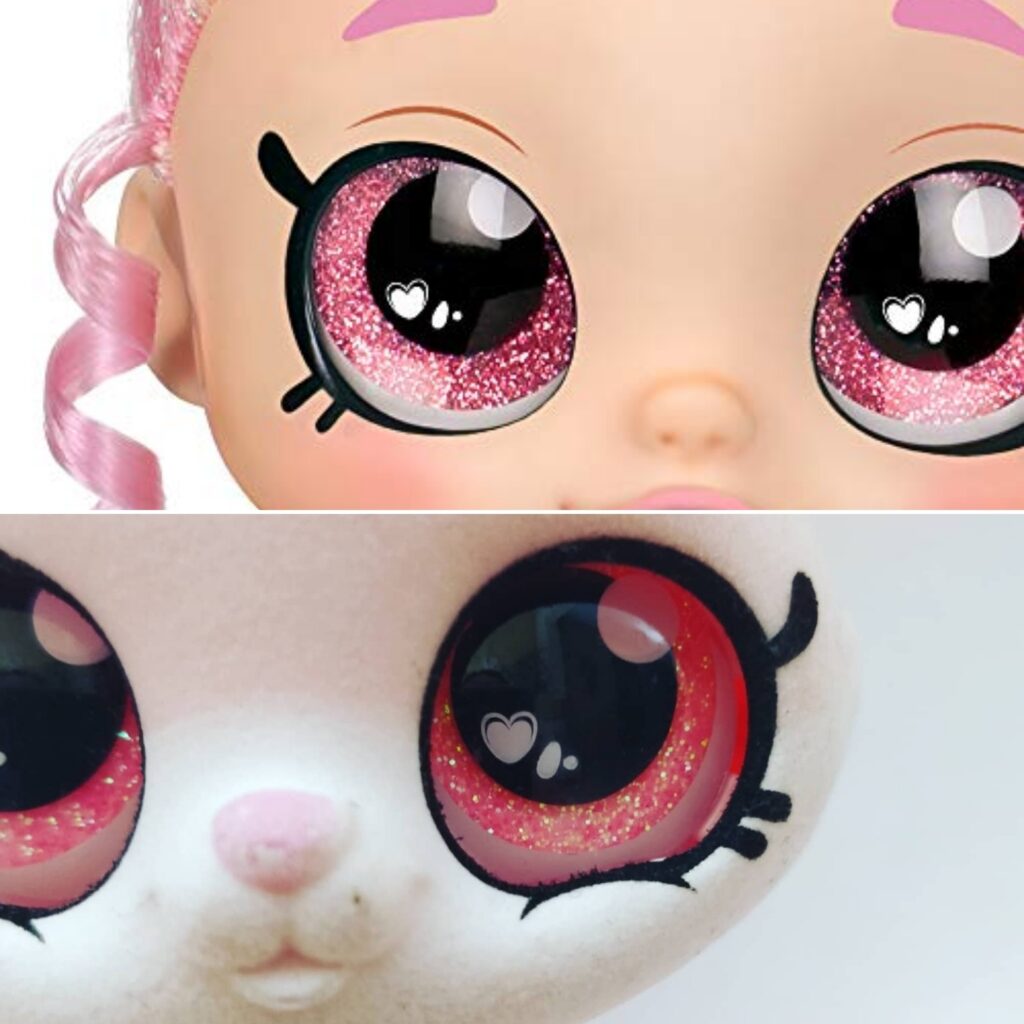 As much as she loves snuggles and hugging, she loves playing too and she can't wait to spend time with you. Caterina like Marlo, does not need any batteries for play time. She enjoys herself when she is surrounded with kids who loves her company and I'm sure your kids will do too! Follow us for more information regarding pet number 3 … Teah the Koala!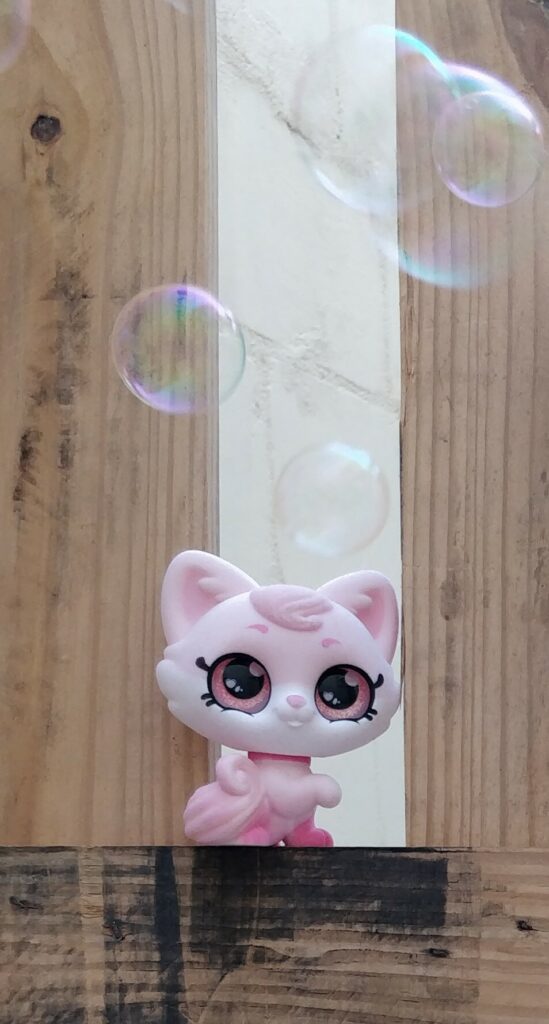 Suitable for ages 3 years +
Price EUR 13.99 locally from Electroit or GBP 10 from The Entertainer excluding delivery charges.