Toys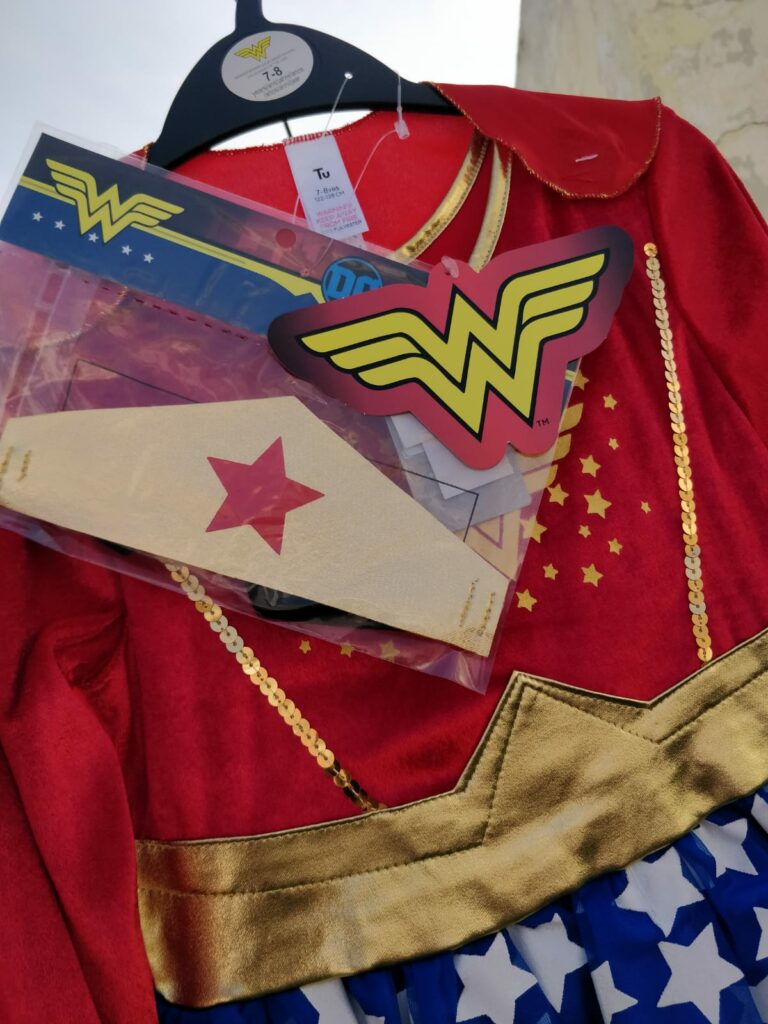 It's time to dress up!
Toys
Give your little ones a twist when wearing fancy dress costumes … from the prettiest Princess to the badass SuperSHEro! These lovely 4 costumes are ideal for Halloween … spooky, for Carnival … hurray, for Birthday Parties …. woohoo, for dress up parties …. ulalala, to a dress in – play time at home …. hmmm!!
The fairy-tale Elsa costume is perfect for the little Frozen fans, they can transform themselves into the loveliest, fabulous princesses, imagining that they are embarking themselves to travel to the enchanted world, while on the other hand the amazing superheroes costumes of Supergirl, Wonder Woman & Batgirl with their magical caps, headbands, masks, can fly above to save our earth, battling the villains and conquer the world!
These costumes vary in sizes and are suitable from the age of 2+