Toys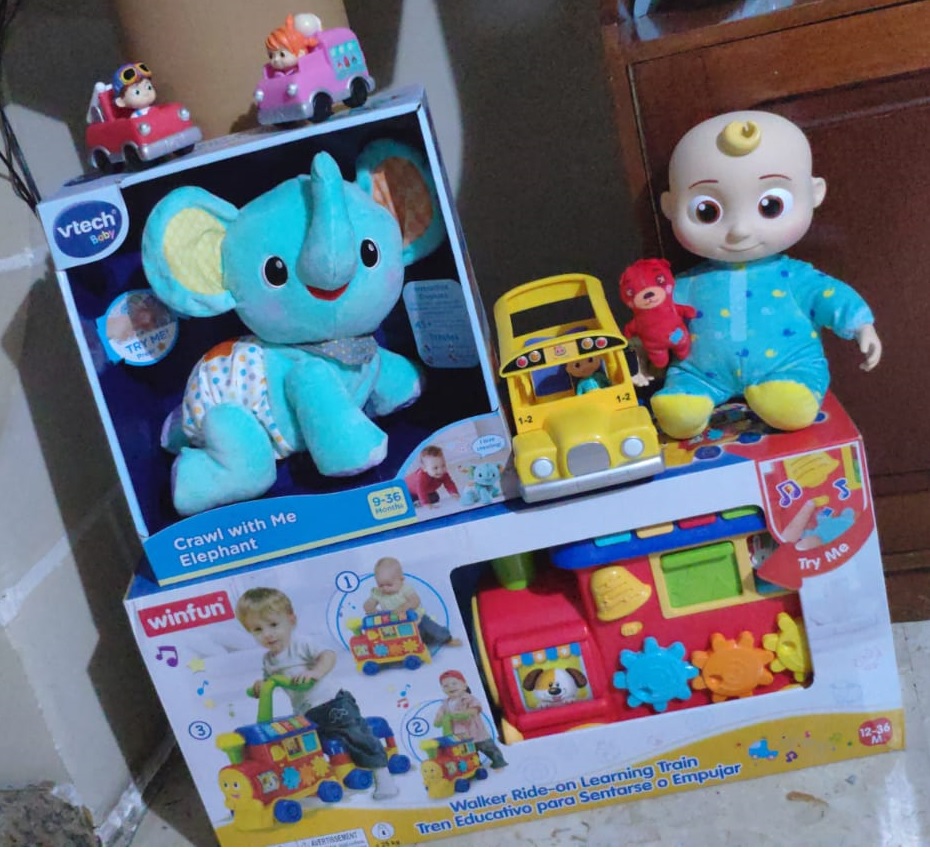 It's all about my nephew's first birthday … Part 2!
Since I come from a big family, we always pool for presents, so the budget is ever bigger 😊 hence following the gifts in part 1, here comes part 2 …. hihihihi!!!
So, going through foreign and local toys sites, I came across this adorable, green, little crawling VTech Elephant. This interactive elephant is so much fun!! While he moves, you can hear songs, number counting and can even flap his ears too! He is made of soft fabric and its surface is also washable. I was sure he was going to love this!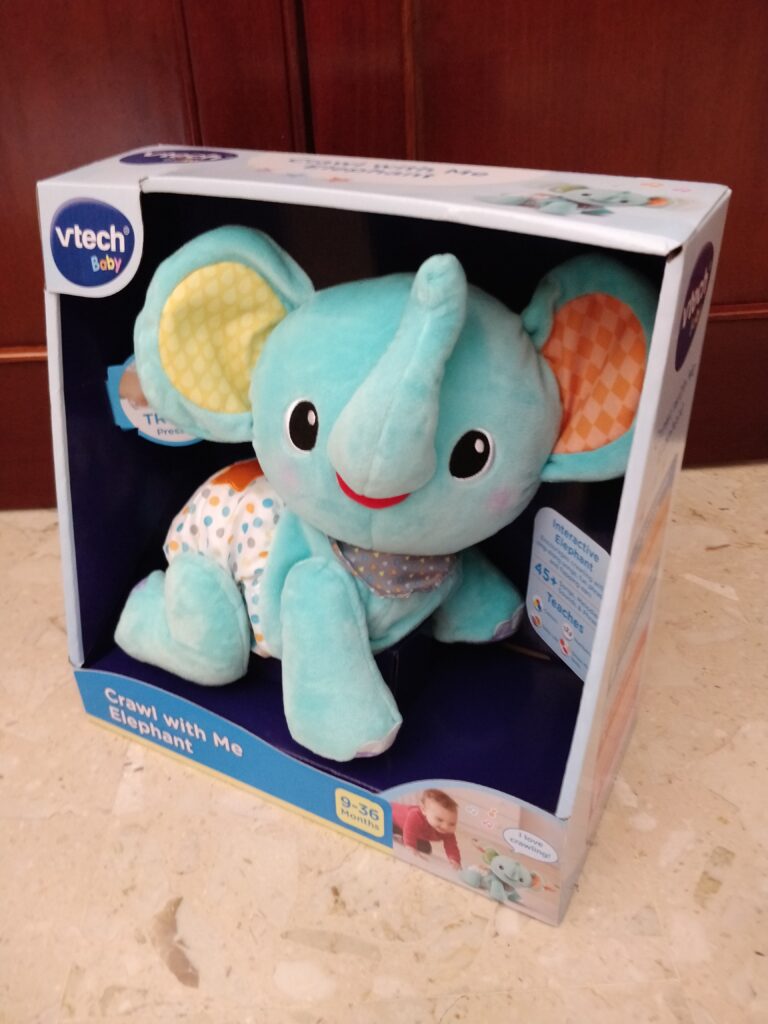 Considering that he is now in the exploring phase of walking, I thought that a walker would be a great idea, and chose this lovely, musical, full of activities WinFun Walker Ride-On Learning Train.
This train has 3 levels of play;
Learning activities, with its interactive functions while he is still crawling
Push around while he is exploring
And a ride-on, when he is steadier on his feet.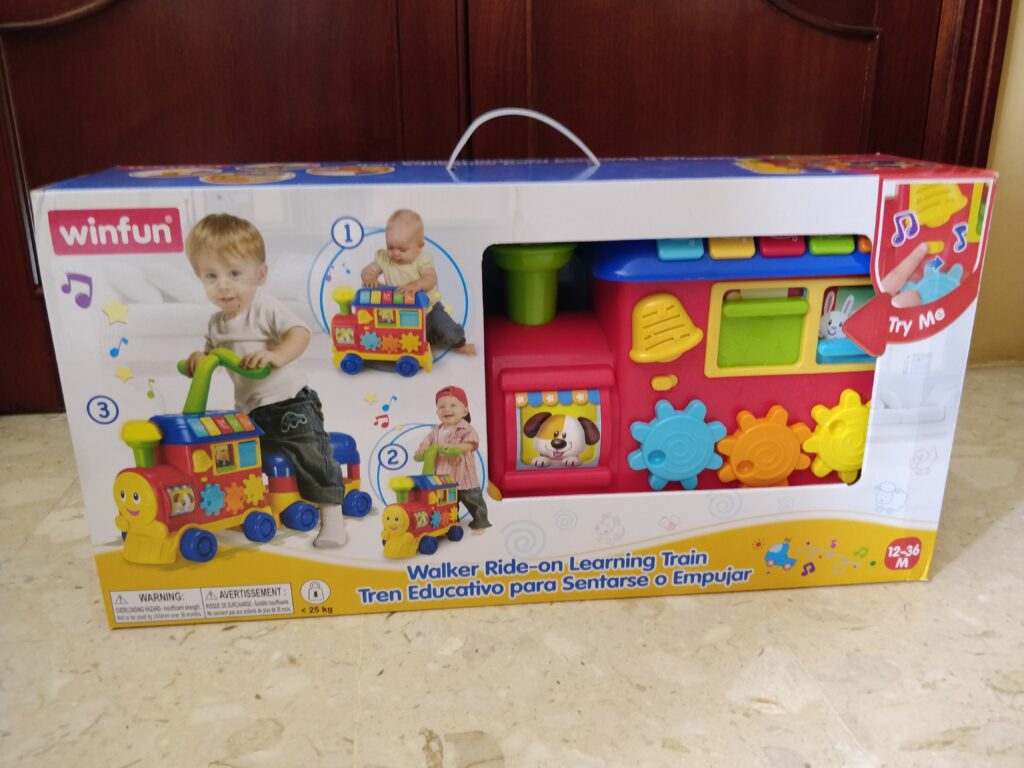 All these toys are suitable for ages 12 months and over.
To summarize, I think I made the right choices as he loved them all! He couldn't stop playing and was hard for him to choose one toy to play with, so he played with all, simultaneously 😉.