Toys
My Garden Baby Feed and Change Baby Butterfly Doll
Now that spring time is approaching, us at Toys 'N' More thought to introduce you to the loveable baby that goes very well with this season. Please welcome My Garden Baby – Feed and Change Baby Butterfly Doll Magenta.
This doll is one of the many different My Garden Baby ranges, Mattel has created. Mattel needs no introduction when it comes to toys. As a matter of fact many of us are already acquainted with Barbie, Hot Wheels, Fisher-Price etc. This is the same brand which us adults used to play with when we were little.
My Garden Baby Feed and Change Baby Butterfly Doll – Magenta has 2 other siblings which are Purple and Coral and they are looking for someone to love them. These sweethearts inspire fairytale adventures with their soft wings and personal scents, which capture spring good vibes.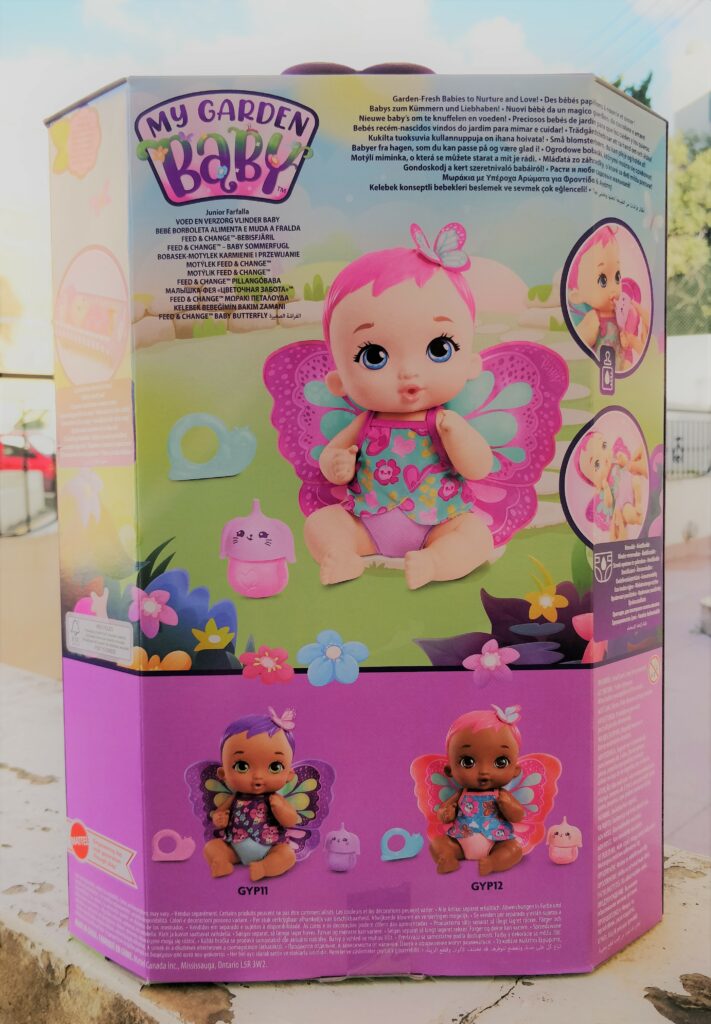 Magenta is such a dear baby butterfly and just wants to be cared for. You just need to fill the bunny bottle with water, feed her, then change her reusable fabric diaper. Her wings are removable so that she can easily be cuddled in. The packaging box turns into an adorable baby cot where Magenta can take her sweet dreams nap. And when she wakes up do not forget to give her the nail-shaped teether for added realism. This is ideal for that kid who loves pretend playing with a baby.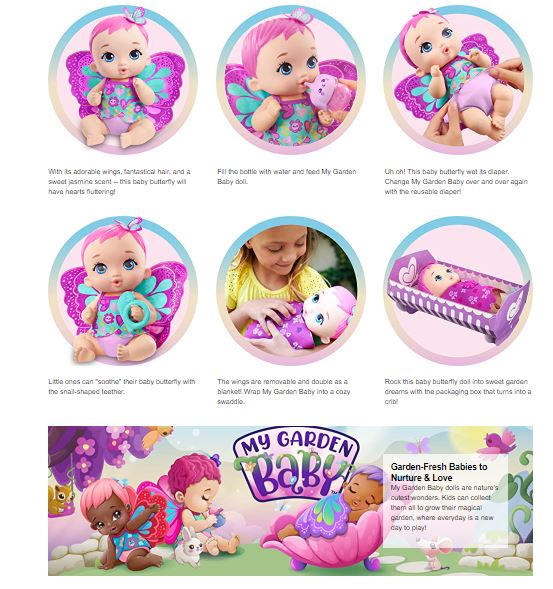 This My Garden Baby – Feed and Change Baby Butterfly Doll Magenta is available locally at €59.99 and is suitable from 3 years +.
Check out more toy reviews here.